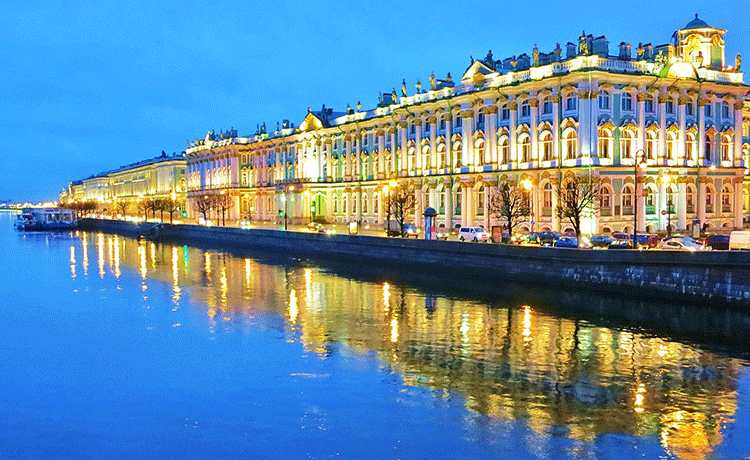 About The Hermitage
The Hermitage is a vast museum complex in St. Petersburg housing around three million historic and archaeological artefacts, paintings, sculptures, numismatics and other works.
It is one of world's most well-renowned museums, with an astonishing array of exhibits ranging from the art and culture of ancient civilisations such as the Romans, Greeks and those of the Orient to Western European art and Numismatic coins.
The Hermitage is made up of six buildings, each consisting of exhibits relating to different eras and specialities. The main buildings are called the New Hermitage, the Small Hermitage and the Old Hermitage. These house, amongst other things, Greek and Roman artwork and artefacts, including vases, sculptures and gems dating back as far as 2000 BC, antiquities from Siberia and exhibits of Russian culture dating back to the 10th century.
The Treasure collection is also fascinating, showing diamonds, jewels and precious materials going back as far as the seventh century BC. For the military historian, the Arsenal provides an array of arms and armour from around the globe and throughout history.
The Winter Palace of Peter I, also known as Peter the Great, is another building in the Hermitage complex and displays pieces relating to the life and times of this monarch in his eighteenth century palace. Amongst this collection is Peter I's own incredible collection of prehistoric art, mostly gold pieces taken from ancient burial grounds and dating back as far as the sixth century BC.
Other buildings in the Hermitage complex include the beautiful Menshikov Palace, being the former home of St Petersburg's first governor-general, Prince Alexander Menshikov, the Museum of the Imperial Porcelain Factory, The Hermitage Theatre and the Reserve House and the Staraya Derevnya Restoration and Storage Centre.
With so much to see, it's probably best to join in one of the tours, available in many European languages including in English. For those wishing to see the Staraya Derevnya Restoration and Storage Centre, visits must be booked in advance and must be by guided tour.
The Hermitage also features as one of our top ten Russian visitor attractions.
Featured In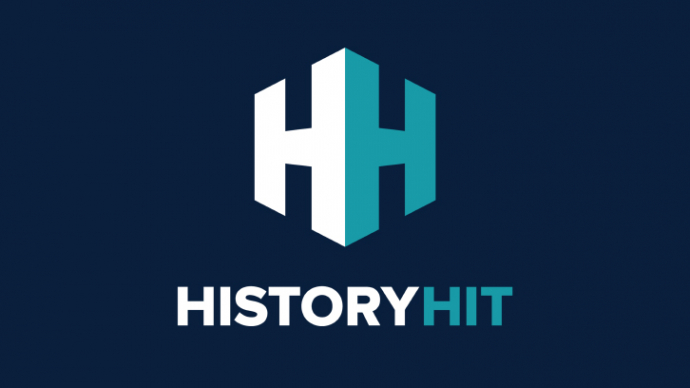 Discover the best Historic Sites in Russia, from Red Square to Mask of Sorrow and more, includes interactive Russian cultural places, landmarks and monuments map.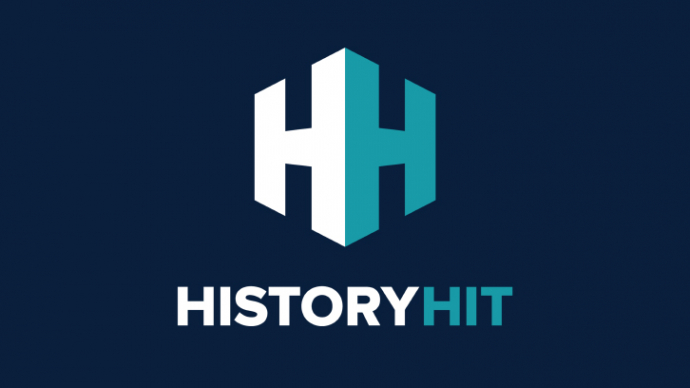 Your comprehensive guide to the Top Ten tourist attractions in Russia. Includes info on each Russian visitor attraction, an interactive map, directions and entry details.