About Tyne Cot Cemetery
Tyne Cot Cemetery is a First World War Commonwealth cemetery in Belgium and, in terms of burials, is the largest Commonwealth war cemetery in the world.
The cemetery is positioned on the site of a German fortified stronghold which was captured by the 3rd Australian Division during the Battle of Passchendaele. Originally used as a small allied cemetery, the site was expanded after the war, with remains from nearby sites being transferred to the Tyne Cot Cemetery. Today this cemetery contains the graves or memorials of 11,956 Commonwealth servicemen.
The Tyne Cot Memorial, which also stands on the site, commemorates almost 35,000 other Commonwealth servicemen lost in the region during the conflict whose graves are not known.
In addition to the cemetery, the remains of the original German defences can still be seen within the site.
Featured In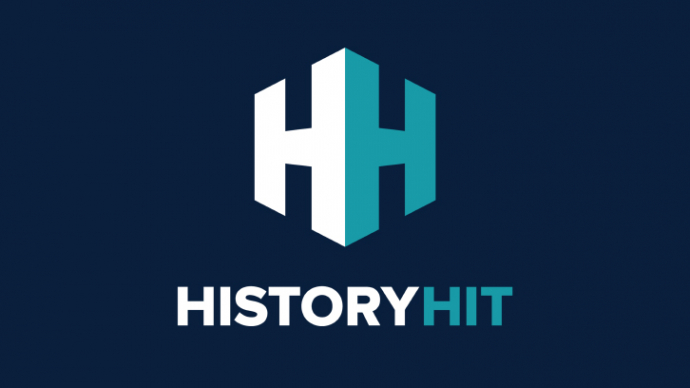 The ultimate guide to the historic sites of Belgium, from Menin Gate to Waterloo Battlefield and more, includes an interactive map of Belgium's cultural monuments and landmarks.
A comprehensive list of World War One sites, battlefields, monuments and museums, from the Somme to the Menin Gate and more, includes interactive map of WW1 sites.