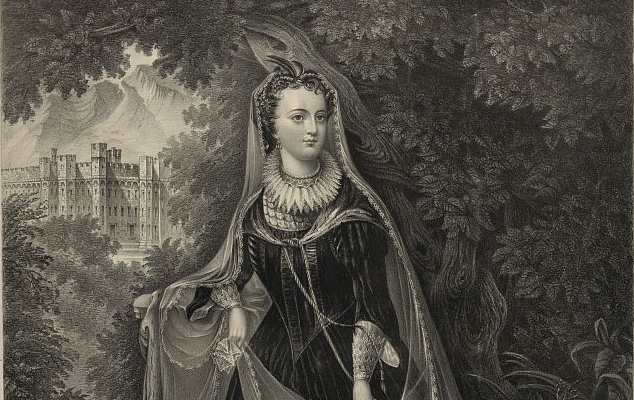 James V, King of Scotland died on 14 December, 1542. His death came just six days after the birth of his daughter Mary, who now became Mary Queen of Scots.
Mary led a turbulent life, ending in execution in 1587 at the age of 44.
She was born at Linlithgow Palace, daughter of James V and his second wife Mary of Guise.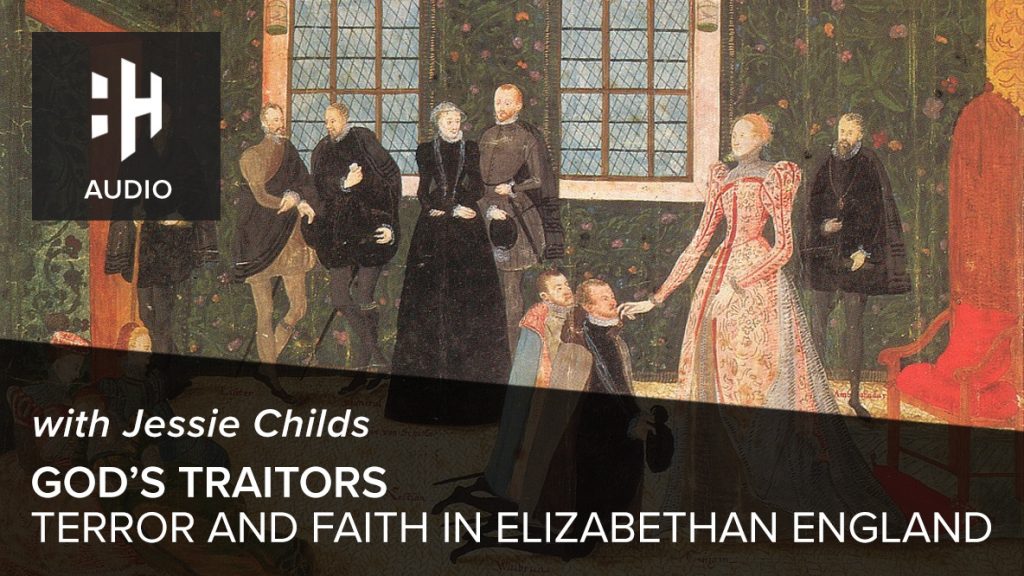 Cementing the alliance with France
At five, Mary was betrothed to Henry VIII's only son, Edward. Henry wanted to secure an alliance with Scotland to distance it from France. But the Scots refused the match.
Instead, at six years old, Mary was betrothed to Francis, heir to the French crown. She married him in 1558 at Notre Dame Cathedral. Mary wore a white gown, an unusual choice given that white was traditionally a colour of mourning in France.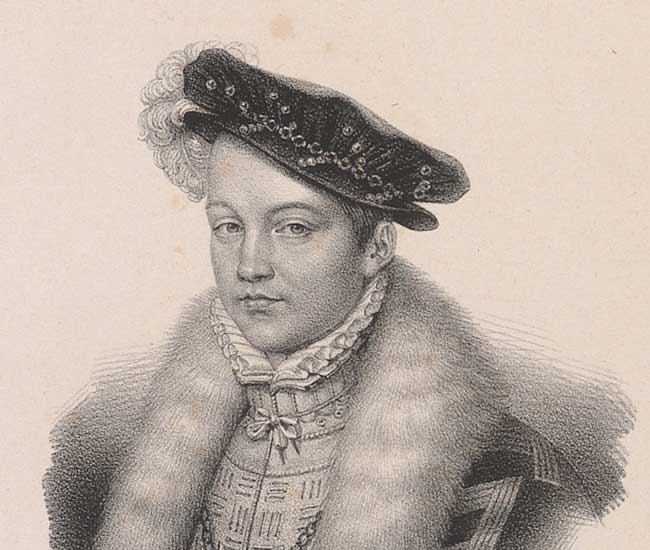 The choice proved fateful. Francis became king a year later but died in 1560, leaving Mary a widow at eighteen. Francis's mother Catherine de Medici, who had always viewed Mary as a threat, ensured she returned to Scotland.
Marriages and intrigue
On her return, Mary aligned herself with the Protestant cause. But in July 1565 she married a Catholic, Henry, Lord Darnley. Their first meeting was described by James Melville in his memoir,  "Her Majesty took well with him, and said that he was the lustiest and best proportioned lang [tall] man she had seen." But her choice angered Protestant Scottish lords.
Mary's son, James, was born on 10th June 1566. But Mary's marriage to Darnley was in turmoil. During her pregnancy, Mary witnessed the murder of her secretary, David Rizzio, at the hands of Darnley and other nobles, who suspected him of seducing the queen.
In February 1567, Darnley fell foul of a plot himself. An explosion occurred in the building where he was staying in Edinburgh. His body was found outside, as though he had been murdered whilst escaping the blast.
The prime suspect for the murder was a man Mary had grown close to, James Hepburn, Earl of Bothwell. Just three months later, Mary and Bothwell were married.
Abdication, imprisonment, execution
By now the Scottish nobility were in full revolt against Mary. She was forced to abdicate and fled Scotland to seek sanctuary in England with her cousin Elizabeth. But Elizabeth was wary of her Scottish relation. Mary had a strong claim to the English throne, being the great-niece of Henry VIII. Elizabeth ordered that she be detained.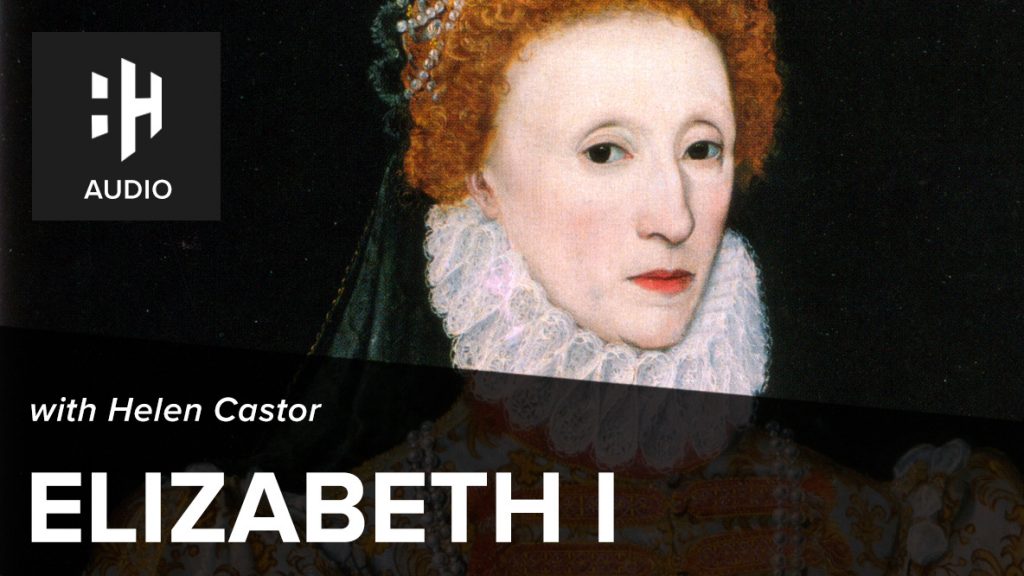 Mary spent the next 19 years in captivity. She became the focus of numerous Catholic plots against her cousin. Elizabeth's spymaster, Sir Francis Walsingham, kept her under close surveillance.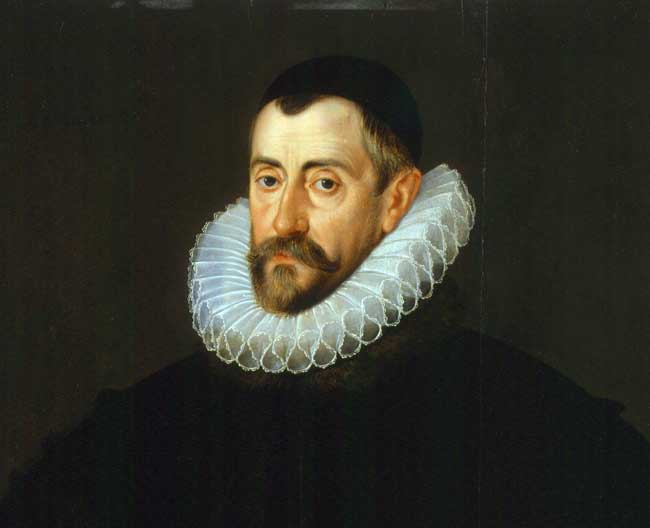 In 1586 Walsingham revealed that he had intercepted letters between Mary and Anthony Babington, a plotter seeking to unseat Elizabeth. Walsingham persuaded Elizabeth to put Mary on trial for treason. She was found guilty in October 1586 and sentenced to death.
Elizabeth hesitated in signing the death warrant, fearing the implications of agreeing to the execution of a fellow anointed queen.
Finally, Elizabeth signed the warrant. Mary was taken to Fotheringhay Castle and executed on 8 February 1587.