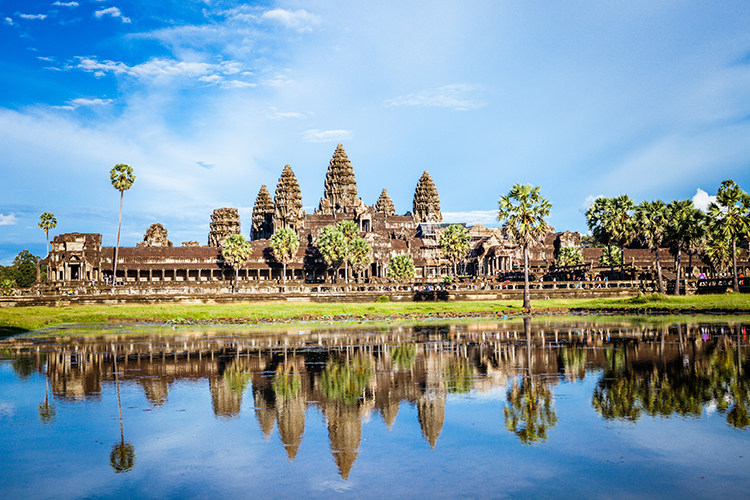 About Angkor Wat
Angkor Wat is an enormous 12th century temple complex in Cambodia and the best preserved of its kind.
Incredibly grand and ornately decorated, Angkor Wat's sand-coloured buildings rise up to form five towers, representing the home of the Hindu deities. Friezes and sculptures are found throughout, depicting both day-to-day life from the time it was built and religious events.
Whilst the complex in Angkor is believed to have been founded circa 980 AD by Yasovarman I, king of the Khmer Dynasty, Angkor Wat itself is thought to date back to the twelfth century.
It was the Khmer king Suryavarman II who built Angkor Wat between 1113 and 1150. He dedicated it to the Hindu deity Vishnu and there are images of Suryavarman as Vishnu throughout Angkor Wat in the form of sculptures. It is also thought that Angkor Wat was the site of Suryavarman's tomb.
Invaded by Thai raiders in 1431, Angkor and its temple then laid undiscovered until the 19th century.
Today Angkor Wat is one of Cambodia's most popular tourist sites. There is an incredible amount to see and it's a good (although relatively expensive) idea to get a licensed tour guide.
Angkor Wat has been a UNESCO World Heritage site since 1992.
Featured In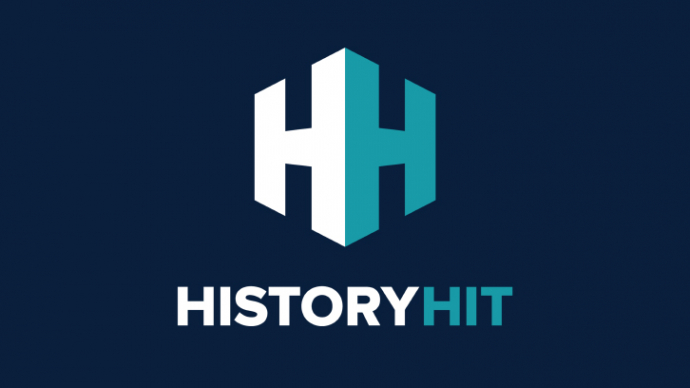 Discover the best Historic Sites in Cambodia, from Angkor Wat to the Tuol Sleng Genocide Museum and more, includes an interactive map of Cambodian cultural places and monuments.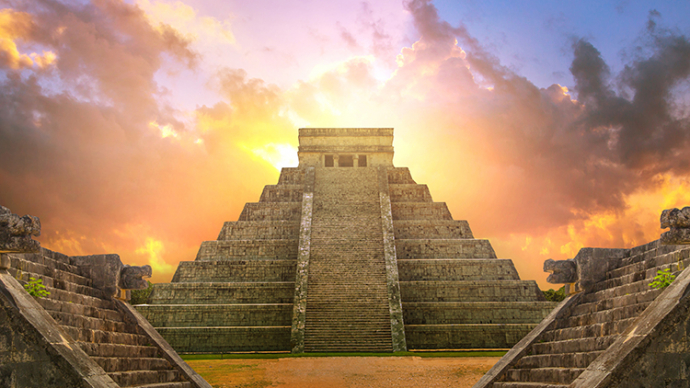 Discover a comprehensive list of the most stunning ancient cities in the world, from Pompeii to Calixtlahuaca and more, includes an interactive ancient city map.
Discover the best pyramids of the world, from Giza to the Sun Temple of Konark and more, includes an interactive map of ancient pyramids around the world.