About Preah Vihear Temple
The Preah Vihear Temple is a sacred Angkorian site on the border between Cambodia and Thailand dedicated to the Hindu deity, Shiva.
The earliest history of the site of the Preah Vihear Temple can be traced to the ninth century AD, although the temple itself and that which can be seen today mostly dates to the eleventh century.
The Preah Vihear Temple was built by the leaders of the Khmer Empire, firstly by King Suryavarman I (1002-50) and then expanded upon by Suryavarman II (1113-50).
Made up of a series of sanctuaries known as "gopuras" and well-preserved elaborate stone buildings, perhaps the most impressive aspect of the Preah Vihear Temple is its location, set high atop the Dângrêk Mountains.
However, this stunning location is also one of the reasons why the Preah Vihear Temple is less oft visited than other Angkorian sites like its younger counterpart, Angkor Wat. The ownership of the Preah Vihear Temple has long been a subject of contention between Cambodia and Thailand, almost leading to war at one stage.
Officially, the Preah Vihear Temple is based in Cambodia, although the site is more easily reached from Thailand. Soldiers from both sides are still posted at the site and it is still quite a volatile area. In 2008, UNESCO listed the Preah Vihear Temple, which was also a contentious issue.
Featured In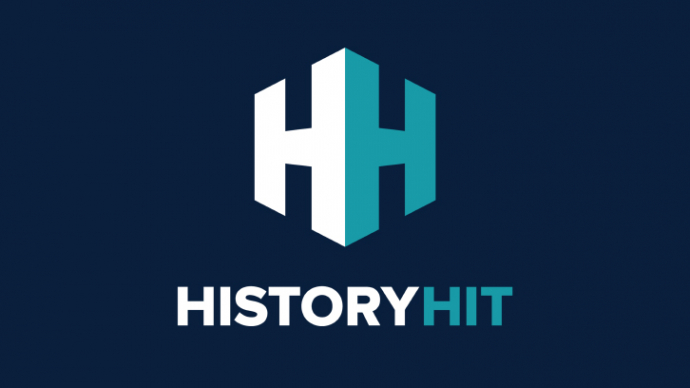 Discover the best Historic Sites in Cambodia, from Angkor Wat to the Tuol Sleng Genocide Museum and more, includes an interactive map of Cambodian cultural places and monuments.