About Choeung Ek Killing Fields
The Choeung Ek Killing Fields in Cambodia is a former orchard which served a sinister purpose during the reign of the Khmer Rouge. From 1975, when they came to power led by the infamous Pol Pot, this communist regime carried out a campaign of mass genocide.
Of the 1.7 million murdered during the rule of the Khmer Rouge, it is estimated that 17,000 were killed and buried at the Choeung Ek Killing Fields. Today, the skulls of over 8,000 of these victims are now displayed at Choeung Ek in a Killing Field Memorialin in the form of a Memoral Stupa. Behind glass panels, visitors can view these remains, divided according to gender and age.
Featured In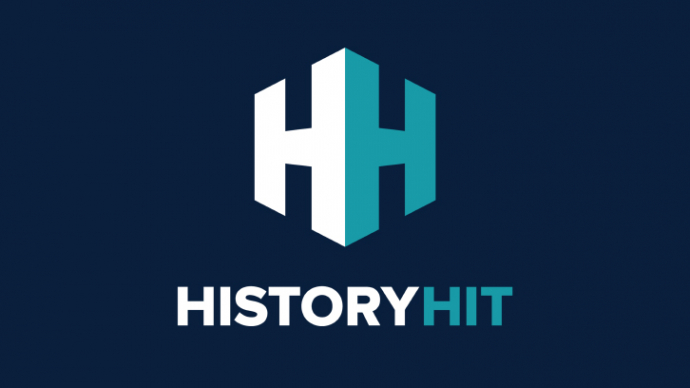 Discover the best Historic Sites in Cambodia, from Angkor Wat to the Tuol Sleng Genocide Museum and more, includes an interactive map of Cambodian cultural places and monuments.