About Apartheid Museum
The Apartheid Museum in Johannesburg chronicles the history of apartheid in South Africa and the struggle for human rights which ended this regime of racial segregation.
From 1948, when the National Party came to power, until 1994 South Africa had a series of racially discriminatory laws which oppressed certain races, particularly anybody of non-white descent. People were categorised according to their race and those who were not white were treated as second class citizens. This was the period known as the Apartheid.
Through its twenty-two exhibition areas, comprising original artefacts, information panels and multimedia presentations including films, the Apartheid Museum provides an in-depth insight into life under the apartheid regime. It also looks at the gradual campaign against the apartheid and the struggle for equal rights led by Nelson Mandela, the country's eventual president.
Featured In
Discover the best Historic Sites in South Africa, from District Six to the Nelson Mandela Museum and more, includes an interactive map of South African cultural locations.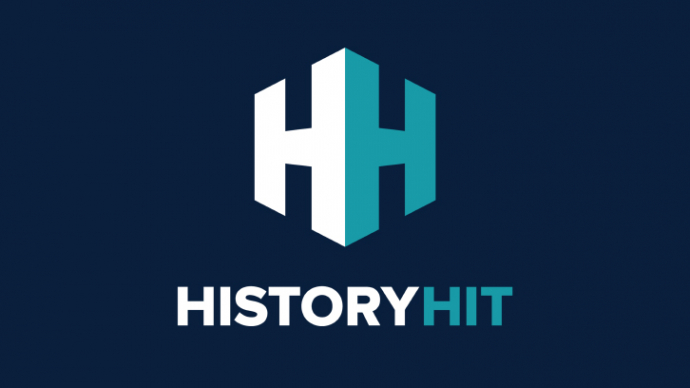 Your comprehensive guide to the Top Ten tourist attractions in South Africa. Includes info on each South African visitor attraction, an interactive map, directions and entry details.
Discover the key historic sites of South African Apartheid, from Robben Island to Mvezo and more, includes interactive sites and museums map.