About Ladysmith Siege Museum
The Ladysmith Siege Museum is dedicated to the four month siege of the town of Ladysmith, South Africa during the Second Anglo-Boer War.
The Siege of Ladysmith occurred when, on 30 October 1899, Boer forces under Commandant-General Piet Joubert forced British forces into Ladysmith and surrounded the town.
It was not broken until 29 February 1900, when British relief forces arrived, including a young Winston Churchill who was among the first British troops to relieve the city. By this time, starvation had set in and the British had suffered significant losses, many of them caused by disease.
The Ladysmith Siege Museum explores both the siege itself and the war as a whole, displaying artefacts from the conflict. The building in which the Ladysmith Siege Museum is housed was constructed in 1884 and was used to store rations during the siege. Information is provided in Afrikaans, English and Zulu.
Featured In
Discover the best Historic Sites in South Africa, from District Six to the Nelson Mandela Museum and more, includes an interactive map of South African cultural locations.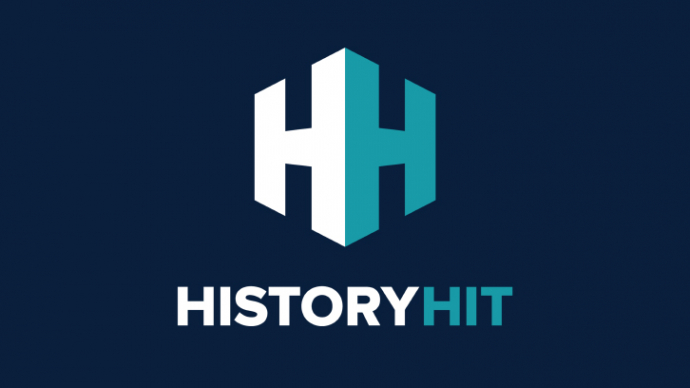 Discover the best Boer War battlefields and memorials, from Laing's Nek Battlefield to Ladysmith Siege Museum and more, includes an interactive map of sites from the Boer War.