About The Nelson Mandela Museum
The Nelson Mandela Museum at the Bhunga Building chronicles the life of South Africa's iconic former president and his struggle for democracy and the end of the apartheid regime.
Nelson Mandela was the leader of South Africa's ant-apartheid movement who was imprisoned by the government for 27 years on charges of treason and went on to become the country's president. He is famed for his role in ending apartheid and fighting for human rights.
There are actually three locations of the Nelson Mandela Museum in the Eastern Cape, of which the Bhunga Building forms one. At the Bhunga Building, visitors can learn about Nelson Mandela's past in his own words through extracts of his autobiography, "A Long Walk to Freedom". It also houses gifts given to Nelson Mandela when he was president.
From the Bhunga Building, tours then go onto the other two sites of the Nelson Mandela Museum, Mvezo, where Mandela was born and Qunu, where he spent his childhood.
Featured In
Discover the best Historic Sites in South Africa, from District Six to the Nelson Mandela Museum and more, includes an interactive map of South African cultural locations.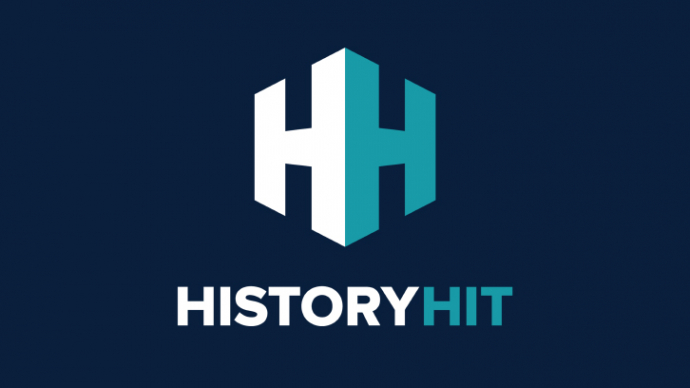 Your comprehensive guide to the Top Ten tourist attractions in South Africa. Includes info on each South African visitor attraction, an interactive map, directions and entry details.
Discover the key historic sites of South African Apartheid, from Robben Island to Mvezo and more, includes interactive sites and museums map.