About Axum
Axum (Aksum) is a city in the North of Ethiopia. Once the capital of the region, it is still a comparatively large city, with a population of around 50,000 people.
Axum is most famous for being one of the supposed sites of the Ark of the Covenant, in the care of the Ethiopian Orthodox Church. Supposed to have been brought to Ethiopia by the Queen of Sheba, it is currently in the care of the patriarch of the Ethiopian Church in a vault at the church of. St Mary of Zion. It is occasionally brought out for ritual processions. Most of the time, however, it is under guard in the church.
Other important sites within the city are the Stelae Park. Much excavated, the stelae are thought to mark graves. The site is considered important enough for it to have been designated a World Heritage Site by UNESCO.
Other sites of interest include the Queen of Sheba's bath, (She is thought to have lived in Axum.) and two Royal Palaces, on from the fourth century and one from the sixth century CE.
Featured In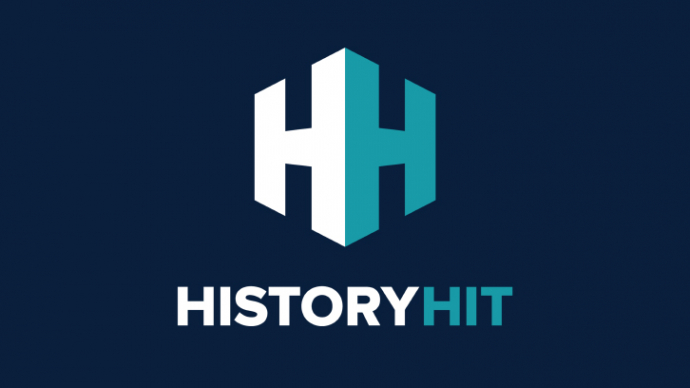 Discover the best Historic Sites in Ethiopia, from Lalibela Rock Churches to Harar Jugol and more, includes interactive Ethiopian cultural landmarks map.