About Harar Jugol Wall
The Harar Jugol Wall in Harar Jugol is the historic fortification surrounding the Ethiopian city which acted as the capital of the Harari Kingdom from 1520 to 1568. Built between the 13th and 16th centuries, the Harar Jugol Wall once had five historic gates which each opened onto main travel routes as well as providing five entries into five different districts of the city. It is worth noting that the Harar Gate is far more recent.
Even beyond the 16th century, the walled city of Harar Jugol continued to be an important trading hub. It would become an independent emirate in the 17th century and part of Ethiopia in the 19th century.
Today, Harar Jugol is considered to be the world's 'fourth holy city' of Islam and is home to 82 mosques – three of 10th century origin – as well as historic buildings and shrines. The layout of Harar Jugol is also of historic significance, as it harks back to the 16th century design. The whole city of Harar Jugol is a UNESCO World Heritage site.
Featured In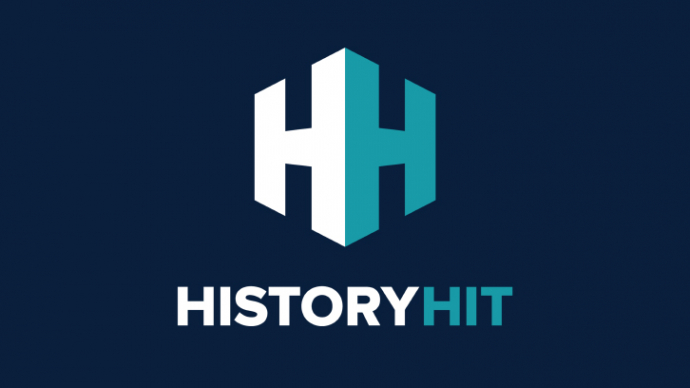 Discover the best Historic Sites in Ethiopia, from Lalibela Rock Churches to Harar Jugol and more, includes interactive Ethiopian cultural landmarks map.