About Harar Jugol
Harar Jugol, also known simply as Harar, was an important 16th century capital and remains an important fortified historic town in Ethiopia. It served as a vital trade route from the late 16th to 19th centuries and is also said to be the fourth holiest city of Islam.
Today, Harar Jugol is a UNESCO World Heritage site, best known for its distinctive and well preserved historic townhouses which reflect its cultural heritage, particularly those of African and Islamic traditions. The most intact elements of the historic town of Harar Jugol are said to lie in the eastern and south-eastern part of the walled town. It is home to three 10th century mosques and an impressive 82 mosques overall.
It was between 1520 and 1568 that Harar served as the capital of the Harari Kingdom before it became an independent emirate in the 17th century. In 1887 Harar Jugol was integrated into Ethiopia.. From the late 16th century to the 19th century Harar Jugol was an important trade centre between the coast and the interior highlands and a location for Islamic learning.
Featured In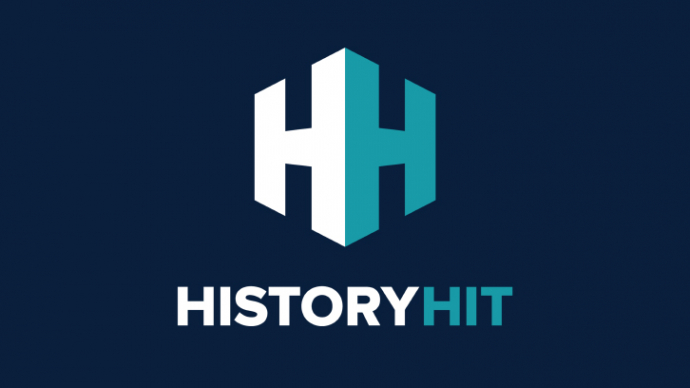 Discover the best Historic Sites in Ethiopia, from Lalibela Rock Churches to Harar Jugol and more, includes interactive Ethiopian cultural landmarks map.