About Ayutthaya
Ayutthaya, once known as Ayothaya, was an historic city in Thailand and which is now a UNESCO World Heritage site.
Ayutthaya was established as the capital of Siam in around 1350 by Ramadhipati, a Thai vassal who forced the original King to swear allegiance to him. It remained as such for approximately four hundred years, passing under the reign of thirty three kings, each of whom deified themselves as Buddhas. However in 1767, Ayutthaya was destroyed by Burmese attacks, stripping it of most of its stunning architecture and art.
Nevertheless, Ayutthaya is still an incredible source of Thai history, its beautiful ruins marking the once thriving city and port. Visitors can still view Ayutthaya's many Buddha statues, its giant complex of temples which once numbered an estimated four hundred and three palaces.
For those looking to discover more about the history of Ayutthaya and Thailand you can visit museums such as the Chao Sam Phraya National Museum, which contains many original artifacts and the Ayutthaya Historical Study Centre which includes models depicting what life in Ayutthaya might have been like. Perhaps the best way to get around in Ayutthaya is by bicycle, with its many cycling routes providing a natural itinerary.
Ayutthaya is usually an entire day's trip, particularly for those coming from Bangkok and tours are available.
Featured In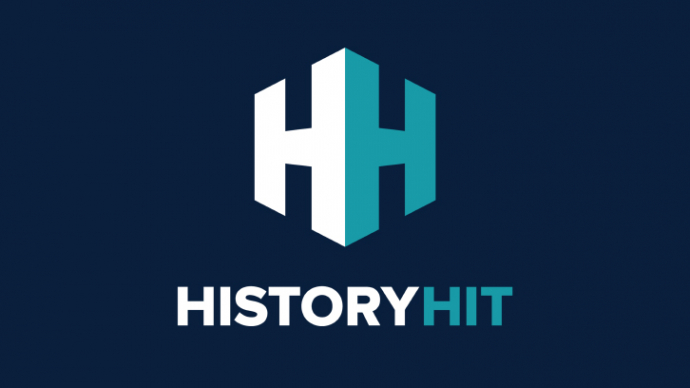 Discover the best Historic Sites in Thailand, from Temple of the Reclining Buddha to Kwai River Bridge and more, includes interactive Thai cultural places, landmarks and monuments map.