About Ancient Siam
Ancient Siam is a privately owned museum and reportedly the world's largest outdoor museum.
Shaped like Thailand, Ancient Siam is almost an entire recreation of the country with miniature replicas and reconstructions of most of its important sites in the correct locations. Whilst Ancient Siam does contain some original artifacts, the appeal of this little known attraction lies not in its authenticity, but in the overview it provides of Thai history and the attention to detail in recreating national treasures.
Amongst its recreations, visitors can see The Tiger King's Palace of Phetchaburi, The Ancient Theatrical Pavilion, The Royal Stand and many more.
Again, Ancient Siam is not truly a historical site in the traditional sense, but it is a great way to discover Thailand's history in a pleasant, tranquil setting.
Featured In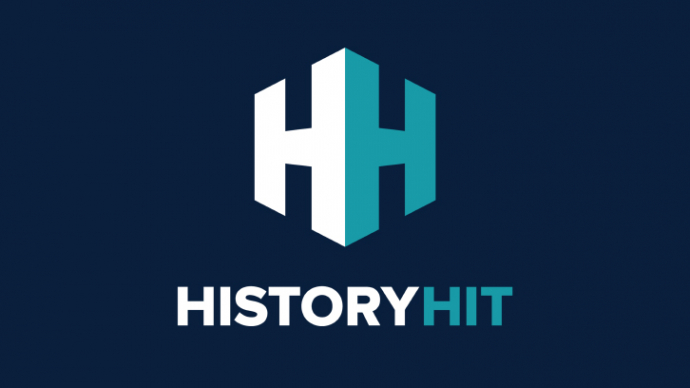 Discover the best Historic Sites in Thailand, from Temple of the Reclining Buddha to Kwai River Bridge and more, includes interactive Thai cultural places, landmarks and monuments map.