About Kanchanaburi War Cemetary
The Kanchanaburi War Cemetary – known locally as the Don-Rak cemetery – is located on the main road (Saeng Chuto Road) in the town of Kanchanaburi.
There lies close to 7,000 former POWs prisoners of war, mostly British, Australian and Dutch but other Commonwhealth servicemen as well, who sacrified their lives building the Death Railway during WWII. This was the notorious 258 mile long Burma-Siam railway, which the Japanese forced POWs to construct during the war.
It is maintained by the Commonwealth War Graves Commission.
Featured In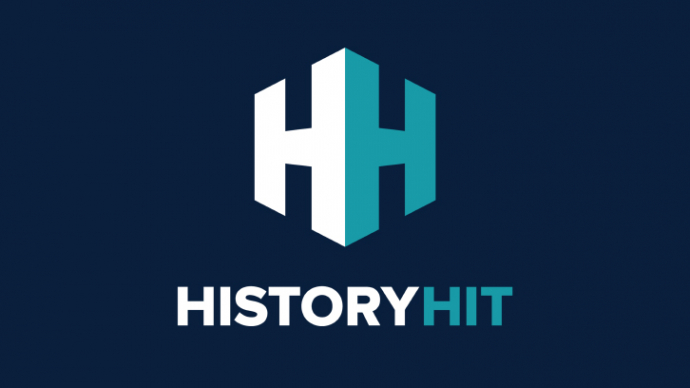 Discover the best Historic Sites in Thailand, from Temple of the Reclining Buddha to Kwai River Bridge and more, includes interactive Thai cultural places, landmarks and monuments map.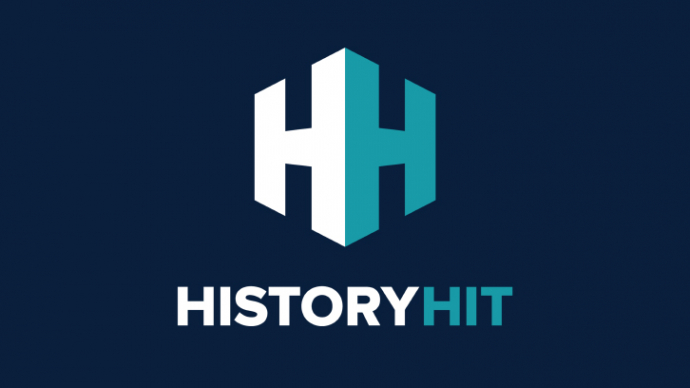 Discover an expert-curated list of World War Two Sites, from Bletchley Park to the Juno Beach Centre and more, includes an interactive map of WW2 historical places around the world.