About The Grand Palace – Bangkok
The Grand Palace in Bangkok, Thailand has been a royal residence of the Chakri Dynasty since the reign of that house's first monarch, King Rama I, also known as Buddha Yodfa Chulaloke, during the eighteenth century.
King Rama I ruled from 1782 to 1809 and moved the capital from Thonburi to its current location, building the Grand Palace as his home and offices. With its beautiful Thai-style architecture and spanning over 200,000 square metres, the Grand Palace is one of the foremost tourist attractions in Thailand.
The Grand Palace is actually made up of a series of buildings, including government offices, monasteries and a museum and a visit can last three or four hours. Upon entering the palace complex, one is in the outer court, which once housed government departments and now contains the famous Chapel of the Emerald Buddha, which is a definite must-see attraction together with the Museum of the Temple of the Emerald Buddha, which contains many artifacts relating to Wat Phra Keo.
The rest of the complex is divided into two sections called the inner and outer courts, most of which are out of bounds to the public. However, the Dusit Maha Prasat throne is open on weekdays and, as one of the least altered buildings in the complex, contains an audience hall with a mother-of-pearl throne built by King Rama I. Tourists can also enter the Amarin Winichai Mahaisun Audience hall on weekdays.
Part of the Grand Palace's Phra Maha Monthien Group of buildings is where all important state occasions take place.
It can help to hire a guide beforehand if you want to learn about the Grand Palace history and make absolutely sure you abide by the strict dress code (no shorts, mini skirts, short sleeves, sandals or tight trousers).
Featured In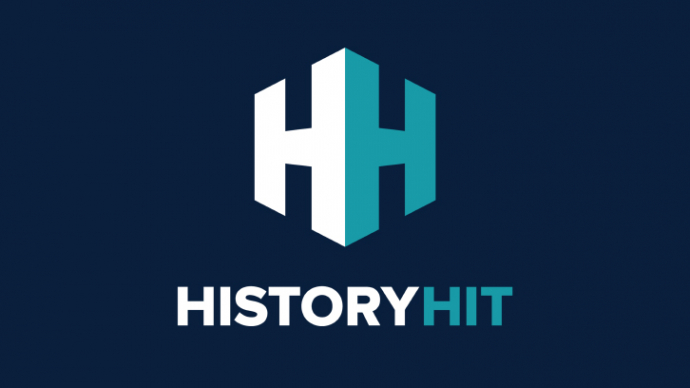 Discover the best Historic Sites in Thailand, from Temple of the Reclining Buddha to Kwai River Bridge and more, includes interactive Thai cultural places, landmarks and monuments map.