About Kwai River Bridge
The Kwai River Bridge was part of the meter-gauge railway constructed by the Japanese during WWII. It is famously known as the setting for the a 1957 World War II epic Bridge over the River Kwai.
The railway ran for 250 miles from Ban Pong, Thailand to Thanbyuzayat, Burma and is now known as the Death Railway. It was built using POWs and Asian slave laborers who were kept in awful conditions.
The work started in October 1942 and was completed in a year. It was meant to transport cargo daily close to India, to back up the planned Japanese attack on India. Bombed in 1944 by the Allies, sections of the bridge were destroyed and are now displayed in the War Museum.
Nowadays, the bridge can be crossed on foot or with a small tourist train that runs back and forth. A light and sound show takes place each year on November 28, to commemorate the bombing.
The remains of some 7,000 POW labourers who sacrificed their lives in the railway construction lie in the nearby Kanchanaburi War Cemetery. Another 2,000 are laid to rest at the Chungkai Cemetery.
Featured In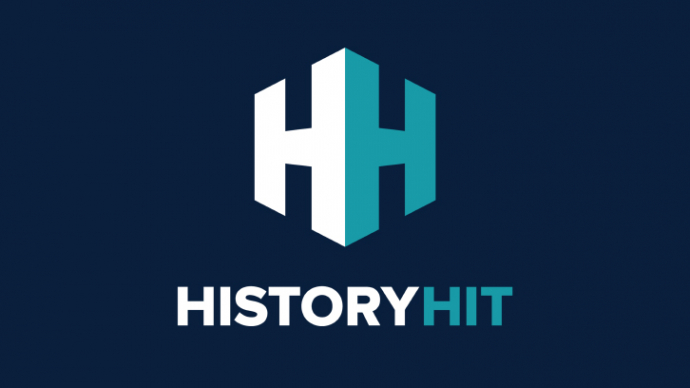 Discover the best Historic Sites in Thailand, from Temple of the Reclining Buddha to Kwai River Bridge and more, includes interactive Thai cultural places, landmarks and monuments map.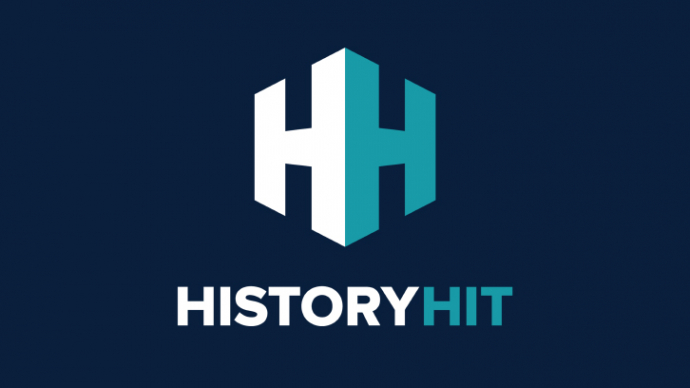 Discover an expert-curated list of World War Two Sites, from Bletchley Park to the Juno Beach Centre and more, includes an interactive map of WW2 historical places around the world.