About Bastogne War Museum
The War Museum in Bastogne examines the history of World War Two with particular emphasis on the campaign known as the 'Battle of the Bulge' which took place in the area.
Completely rebuilt and opened in 2014, the museum offers an interactive insight into the wider conflict and the battle itself. As well as digital exhibits and short films the museum also includes a reconstruction of the forest battlefield designed to immerse visitors in to the realities of the conflict.
The Bastogne War Museum is located near the famous Mardasson Memorial which honours the American soldiers who were wounded or killed during the battle.
Featured In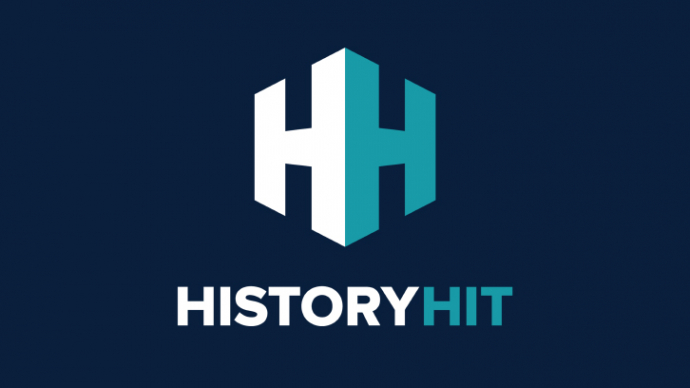 The ultimate guide to the historic sites of Belgium, from Menin Gate to Waterloo Battlefield and more, includes an interactive map of Belgium's cultural monuments and landmarks.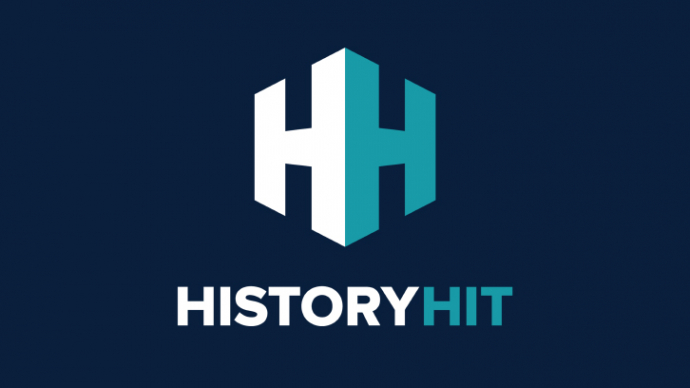 Discover an expert-curated list of World War Two Sites, from Bletchley Park to the Juno Beach Centre and more, includes an interactive map of WW2 historical places around the world.