About District Six Museum
The District Six Museum in Cape Town, South Africa is a museum which serves as an apt memorial to and celebration of District Six, immersing visitors in the lives of its previous inhabitants.
District Six was a thriving community destroyed during the Apartheid. For more information, see the District Six entry. The District Six Museum also offers guided tours of District Six, but these must be booked in advance.
Other exhibitions are located at the District Six Museum Homecoming Centre (see the local amenities section for the address), specifically sports exhibitions on local and international football focusing on apartheid and its effects on the sport and the lives of the people that played the beautiful game.
Featured In
Discover the best Historic Sites in South Africa, from District Six to the Nelson Mandela Museum and more, includes an interactive map of South African cultural locations.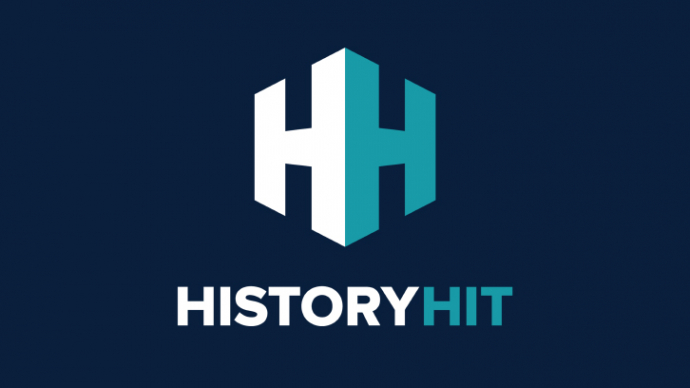 Your comprehensive guide to the Top Ten tourist attractions in South Africa. Includes info on each South African visitor attraction, an interactive map, directions and entry details.
Discover the key historic sites of South African Apartheid, from Robben Island to Mvezo and more, includes interactive sites and museums map.