About Drottningholm Palace
Drottningholm Palace (Drottningholm Slott) is a well-preserved royal palace in Sweden, renowned as the "Versailles of Scandinavia".
The first incarnation of Drottningholm Palace was built by King Johan III in the late sixteenth century. The king built it for his wife, Queen Katarina Jagellonika, hence its name "Drottningholm" means "Queen's Island". However, this palace was razed to the ground by a fire in 1661 and a new one built in its place in 1662. This was foundation of the Drottningholm Palace which can be seen today.
Yet, it was the influence of crown princess Louisa-Ulrika in the eighteenth century which can be felt most keenly today. She had Drottningholm Palace renovated in image of Versailles, taking inspiration from the opulence of Louis XV.
Since 1981, Drottningholm Palace has been the home of the current royal family. Parts of the Palace are open to the public and fifty minute guided tours of Drottningholm Palace are included in the ticket price.
Amongst the highlights at Drottningholm Palace are its restored eighteenth century theatre (the work of Louisa-Ulrika), its gardens and the Chinese pavilion gifted to Gustav III in 1769.
In 1991, Drottningholm Palace became a UNESCO World Heritage site.
Featured In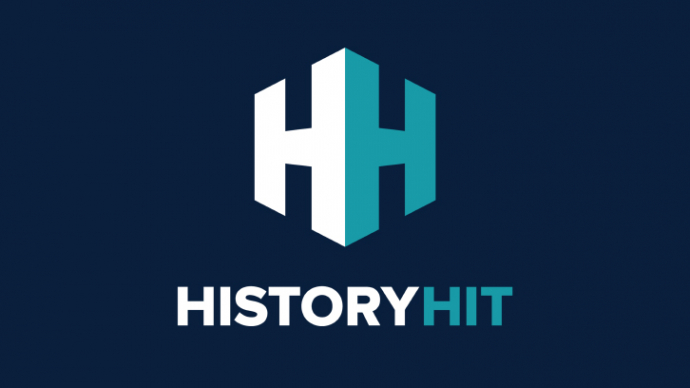 Discover the best Historic Sites in Sweden, from Kalmar Castle to the fascinating Vasa Museum and more, includes an interactive map of Swedish cultural locations and monuments.