About Gamla Stan
Gamla Stan, literally meaning "Old Town" is the historical quarter of Sweden's capital city, Stockholm.
Dating back to the 13th century, Gamla Stan was originally called "själva staden" which means "the city itself" and is mostly located on the island of Stadsholmen.
Gamla Stan is made up of a network of cobbled streets, North-Germanic architecture and beautiful open plazas, most notable of which is Stortorget. Stortorget was the site of the Stockholm Bloodbath, a massacre of noblemen in 1520 and the square is now home to the Stockholm Stock Exchange Building.
The old town is the site of centuries of history and contains numerous significant attractions, not least of which is Stockholm's Saint Eric's cathedral.
Another stunning religious site in Gamla Stan is the beautiful medieval church of Riddarholmen, one of Stockholms oldest buildings and the burial place of Swedish monarchs. Riddarholmen is near Stockholm's famous 18th century Royal Palace.
The best way to enjoy Gamla Stan is just by walking around and exploring.
Featured In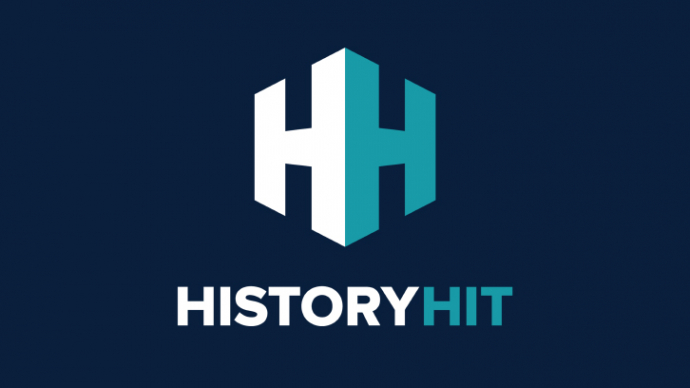 Discover the best Historic Sites in Sweden, from Kalmar Castle to the fascinating Vasa Museum and more, includes an interactive map of Swedish cultural locations and monuments.