About Stockholm Cathedral
Stockholm Cathedral is a pretty medieval building known as the "Storkyrkan" or "Great Church".
Stockholm Cathedral received its first written mention in 1279, also believed to have been the year it was built. When, in 1942, Stockholm became a diocese made up of three previous smaller parishes, Storkyrkan became its official cathedral.
A Lutheran church since 1527, Stockholm Cathedral has been the site of several royal occasions including the 19th century coronation of Oscar II and the 2010 wedding of Crown Princess Victoria and Prince Daniel.
There are guided tours on Tuesdays at 11am except in the summer season.
Featured In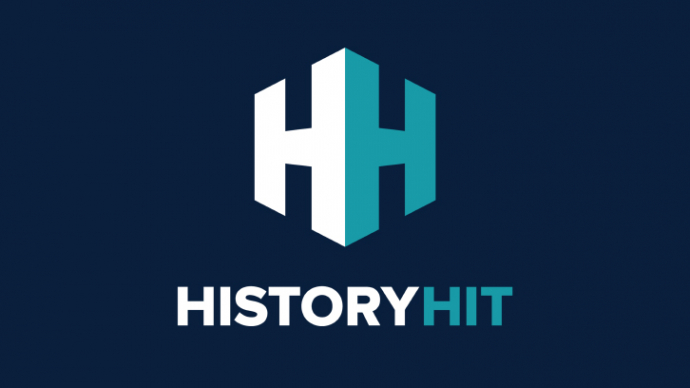 Discover the best Historic Sites in Sweden, from Kalmar Castle to the fascinating Vasa Museum and more, includes an interactive map of Swedish cultural locations and monuments.