About Vasa Museum
The Vasa Museum (Vasamuseet) in Stockholm offers a detailed insight into the 17th century Vasa ship, which sank on its maiden voyage, but which was recovered and is now the only surviving ship of its era.
The Vasa was a warship built during the reign of king Gustavus Adolphus of Sweden. It was part of a fleet of warships commissioned by the king in 1625 when Sweden was at war with Poland and was built by an experienced shipbuilder called Henrik Hybertsson.
The Vasa was intended to be a masterpiece of naval engineering with 64 guns and capacity to fit 300 soldiers. It was completed in 1628, but Hybertsson had actually died a year beforehand, leaving his brother in charge.
On 10 August 1628, the Vasa took its maiden voyage before crowds of spectators and with over 150 passengers. However, minutes into the journey, it began to sway violently before it finally tipped over and tragically sank. Up to fifty people were estimated to have died as a result of the sinking of the Vasa and the disaster prompted numerous criminal investigations, although nobody was convicted.  The conclusion of all of the inquiries was that the ship sank as it was badly proportioned.
The Vasa Museum now displays the ship in its purpose built building together with several detailed exhibitions, both about the Vasa itself and its passengers and about Sweden's maritime history. Audio guides are available and can even be downloaded online and guided tours also take place.
Featured In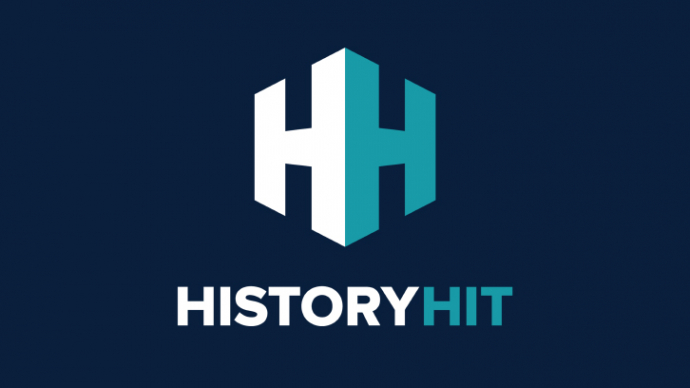 Discover the best Historic Sites in Sweden, from Kalmar Castle to the fascinating Vasa Museum and more, includes an interactive map of Swedish cultural locations and monuments.