About Gamla Uppsala
Gamla Uppsala, also called Uppsala Högar, is a famous ancient burial site in Sweden which includes hundreds of ancient graves, most notably the three large burials known as The Royal Mounds.
With its roots stretching far back in time, much of the history of Gamla Uppsala is unclear and mingles into the semi-mythical legends of the earliest Kings of Sweden. What is known is that the area was of great religious and political importance during the Iron Age and Viking Age periods. The three Royal Mounds themselves likely date from the 6th century AD.
Today Gamla Uppsala is one of Sweden's most important ancient sites and is a popular tourist attraction. Visitors can explore the area and visit the Royal Mounds as well as accessing a wealth of information in the Gamla Uppsala Museum, which also contains a range of artefacts from the area.
Also nearby is the Disagården Open Air Museum – which recreates life on a 19th-century farm.
Featured In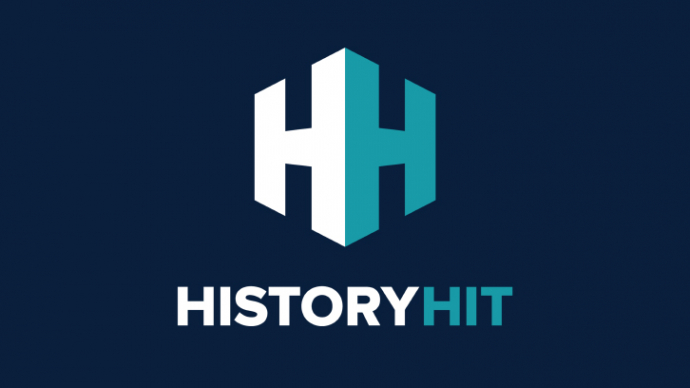 Discover the best Historic Sites in Sweden, from Kalmar Castle to the fascinating Vasa Museum and more, includes an interactive map of Swedish cultural locations and monuments.
A list of the best Viking sites, museums and ruins to visit, from the fortress at Trelleborg to Jelling archaeological site and more, includes an interactive map of Viking places to visit.