About Riddarholm Church
Riddarholm Church (Riddarholmskyrkan) is one of Stockholm's oldest buildings, with parts of this imposing historic structure having been built in 1270 and completed in around 1300.
Ever since King Magnus Ladulås, who died in 1290, was buried there, Riddarholm Church has been the site in which most of Sweden's royal family have been laid to rest.
Amongst those found at Riddarholm Church are Karl Knutsson Bonde, Gustav II Adolf, Adolf Fredrik, Gustaf III, Gustav IV Adolf and Karl XIII. Some of their tombs and burial chambers are open to the public, whilst others are closed. In fact, the only former monarch not buried at Riddarholm Church up to the mid-twentieth century was Queen Christina.
A particular highlight of the church is the Bernadotte Chapel, with its beautifully ornate decoration.
Riddarholm Church is primarily open to the public in the summer and a guided tour is included in the ticket price. Tours take place at 11am daily in English during the open months and last around 45 minutes.
Featured In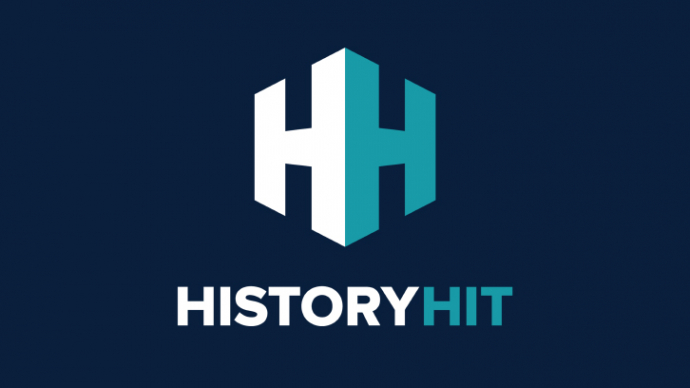 Discover the best Historic Sites in Sweden, from Kalmar Castle to the fascinating Vasa Museum and more, includes an interactive map of Swedish cultural locations and monuments.