About Essex Farm Cemetery
Essex Farm Cemetery is a CWGC cemetery just north of Ypres where 1,199 World War I servicemen were buried, 102 of which were unidentified. Several divisions used the Essex Farm Cemetery, including the 49th (West Riding) Division and 38th (Welsh) Division
During the war, the site of Essex Farm Cemetery was the location of an Advanced Dressing Station or 'ADS'. This particular ADS was the site where Lieutenant-Colonel John McCrae of the Canadian Army Medical Corps wrote the poem 'In Flanders Fields' in May 1915.
Featured In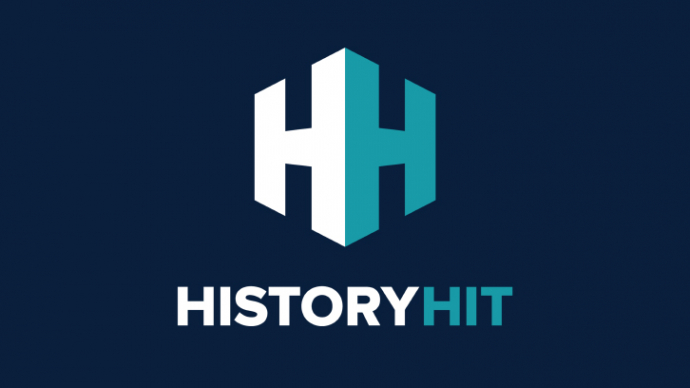 The ultimate guide to the historic sites of Belgium, from Menin Gate to Waterloo Battlefield and more, includes an interactive map of Belgium's cultural monuments and landmarks.
A comprehensive list of World War One sites, battlefields, monuments and museums, from the Somme to the Menin Gate and more, includes interactive map of WW1 sites.