About Guri Amir
Guri Amir, in the former Silk Road city of Samarkand in modern Uzbekistan, is the mausoleum of the Mongol leader Timur (1369-1405), also known as Tamerlane. Timur was responsible for building many of Samarkand's most impressive sites, including the Registan trio of madrassahs.
A blue-domed, building encrusted with Samarkand's trademark clay tiles, Guri Amir is the final resting place not only of this famous leader, but of his two sons and his two grandsons.
In 2001, Samarkand was inscribed on UNESCO's World Heritage list.
Featured In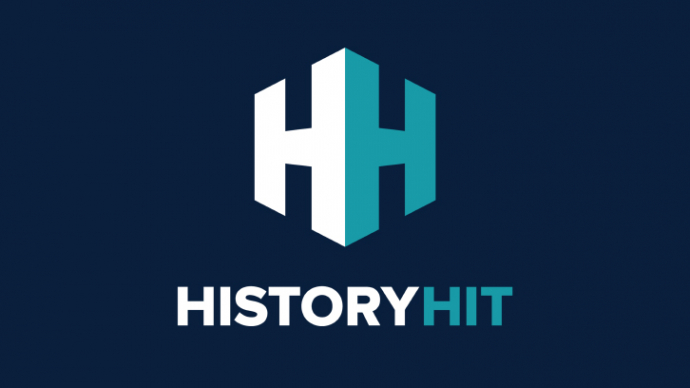 Discover the best Historic Sites in Uzbekistan, from Registan of Samarkand to Guri Amir and more, includes interactive Uzbek cultural places, landmarks and monuments map.