About Registan of Samarkand
Registan is one of the main sites in the ancient city of Samarkand in Uzbekistan. Samarkand was founded in approximately 700 BC and its location along the vital trade route known as the "Silk Road" transformed it into a prosperous centre of commerce.
Over the centuries, Samarkand was occupied by various different peoples, including being ravaged by Genghis Khan. However, it was under the Mongol warrior leader Timur the Lame, known as Tamerlame (1369-1405), that some of the city's most beautiful surviving structures, such as Registan, were constructed.
Now made up of three ornate madrassahs – centres of learning – facing onto a central courtyard, Registan was the medieval centre of Samarkand. Of these three symmetrical buildings, each of which is elaborately adorned with glazed clay tiles, the Ulugh Beg Madrassah is the oldest, dating back to 1420.
The other two madrassahs, Sher-Dor and Tillya-Kori, were built in the seventeenth century under the rule of Yalangtush Bakhodur. However, by this time, Samarkand had lost much of its previous wealth and was in decline.
Registan is part of the UNESCO World Heritage site of Samarkand.
Featured In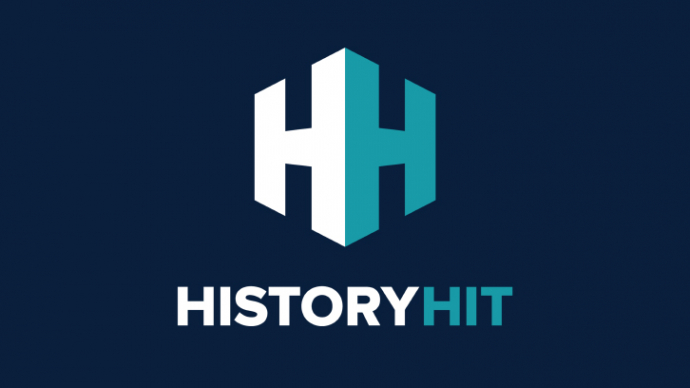 Discover the best Historic Sites in Uzbekistan, from Registan of Samarkand to Guri Amir and more, includes interactive Uzbek cultural places, landmarks and monuments map.