The Bibi-Khanym Mosque
Samarkand, Samarqand Region, Uzbekistan
About The Bibi-Khanym Mosque
The Bibi-Khanym Mosque in Samarkand in Uzbekistan was originally constructed by Timur (1369-1405), a warrior and Mongol leader who ruled this important Silk Road city.
Timur, who is also known as Tamerlane, built many beautiful monuments and structures in Samarkand, using traditional glazed ceramic tiles in ornate geometric shapes. The Bibi-Khanym Mosque was no exception.
A vast structure crowned by a blue dome and overlooking a courtyard, the Bibi-Khanym Mosque was built by Timur for his wife between 1399 and 1405. Much of the Bibi-Khanym Mosque was destroyed in an earthquake in the nineteenth century and has since been reconstructed.
Related Places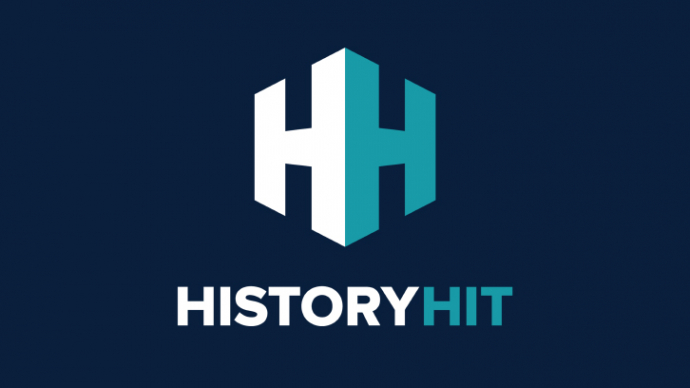 Guri Amir in UNESCO-listed Samarkand is the final resting place of Mongol warrior Tamerlane.
Name
The Bibi-Khanym Mosque
Location
Samarkand, Samarqand Region, Uzbekistan
Just as empires rise and fall so do entry fees and opening hours! While we work as hard as we can to ensure the information provided here about The Bibi-Khanym Mosque is as accurate as possible, the changing nature of certain elements mean we can't absolutely guarantee that these details won't become a thing of the past. If you know of any information on this page that needs updating you can add a comment above or e-mail us.