Shah-i-Zinda
Samarkand, Samarqand Region, Uzbekistan
About Shah-i-Zinda
Shah-i-Zinda in the UNESCO-listed city of Samarkand in Uzbekistan is an incredible complex of mausoleums, mosques and madrassahs.
The most important of these shrines, alluded to by the name "Shah-i-Zinda" meaning "living king" is what is thought to be the mausoleum of Kusam ibn Abbas, cousin of the Prophet Mohammed. It is believed that Kusam ibn Abbas was in Samarkand in the seventh century, spreading the Prophet's message.
Like many of the buildings in Samarkand, the structures which make up Shah-i-Zinda are adorned with geometric shapes created using colourful glazed tiles. Some of the buildings of Shah-i-Zinda have undergone significant (and controversial) renovations and reconstructions.
Related Places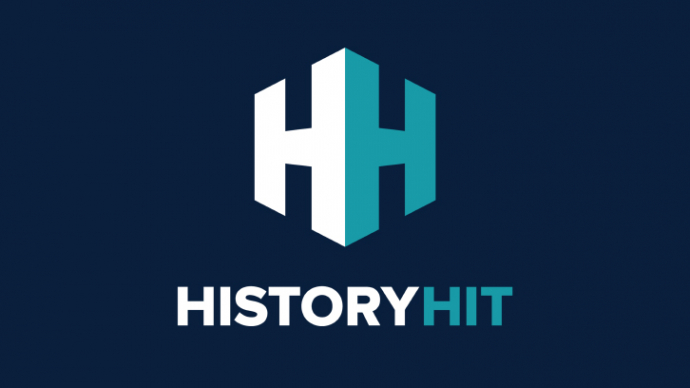 Guri Amir in UNESCO-listed Samarkand is the final resting place of Mongol warrior Tamerlane.
Location
Samarkand, Samarqand Region, Uzbekistan
Just as empires rise and fall so do entry fees and opening hours! While we work as hard as we can to ensure the information provided here about Shah-i-Zinda is as accurate as possible, the changing nature of certain elements mean we can't absolutely guarantee that these details won't become a thing of the past. If you know of any information on this page that needs updating you can add a comment above or e-mail us.