About Shah-i-Zinda
Shah-i-Zinda in the UNESCO-listed city of Samarkand in Uzbekistan is an incredible complex of mausoleums, mosques and madrassahs.
The most important of these shrines, alluded to by the name "Shah-i-Zinda" meaning "living king" is what is thought to be the mausoleum of Kusam ibn Abbas, cousin of the Prophet Mohammed. It is believed that Kusam ibn Abbas was in Samarkand in the seventh century, spreading the Prophet's message.
Like many of the buildings in Samarkand, the structures which make up Shah-i-Zinda are adorned with geometric shapes created using colourful glazed tiles. Some of the buildings of Shah-i-Zinda have undergone significant (and controversial) renovations and reconstructions.
Featured In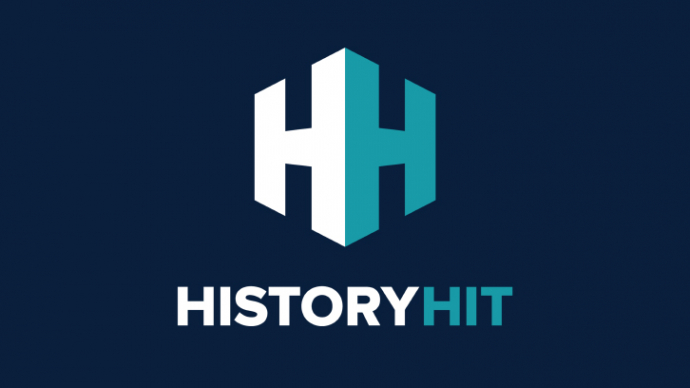 Discover the best Historic Sites in Uzbekistan, from Registan of Samarkand to Guri Amir and more, includes interactive Uzbek cultural places, landmarks and monuments map.