About Jingshan Park
Jingshan Park in Beijing, China started life as an imperial garden in Ming Dynasty era during the reign of Emperor Yongle. Jingshan Park has often been called "Coal Hill" due to the fact that it is an artificial mound made up of soil extracted during construction of the Forbidden Palace moat.
The intention in building the hill in Jingshan Park, a feat undertaken with a combination of manual labour and animals alone, was to protect Beijing from evil spirits.
Visitors to Jingshan Park can see numerous historic structures including the holy Hope Tower or "xiwanglou", the coffins of the members of the Qing Dynasty at the Visiting Virtue Hall or "Guandedian" and the site where the final emperor of the Ming Dynasty, Chongzhen, hung himself from a Chinese scholar tree (although the tree is no longer there).
Featured In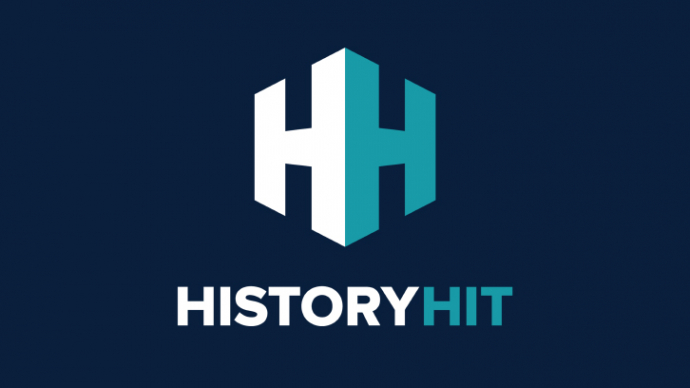 Discover the best Historic Sites in China, from Terracotta Army to The Sun Yat-sen Mausoleum and more, includes interactive Chinese cultural landmarks and monuments map.