About Djumaya Mosque
Djumaya Mosque, also spelt Dzhumaya, is a medieval mosque in the city of Plovdiv.
Accounts differ as to the age of Djumaya Mosque, with some stating it was built as early as the 14th century – back to the Ottoman conquest – or up to the 16th century. Added to the in 19th century, Djumaya Mosque is still active today.
The Djumaya Mosque also features as one of our Top Ten Tourist Attractions in Bulgaria.
Featured In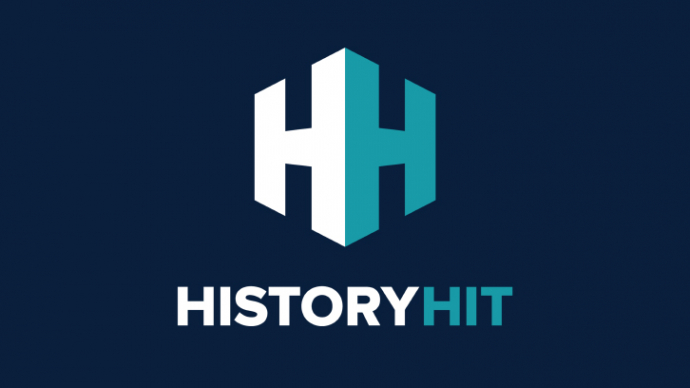 Discover the best Historic Sites in Bulgaria, from Perperikon to Boyana Church and more, includes an interactive map of Bulgarian cultural landmarks and attractions.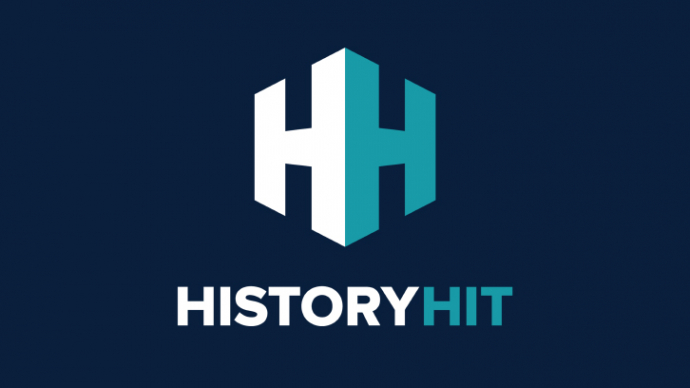 Your comprehensive guide to the Top Ten tourist attractions in Bulgaria. Includes info on each Bulgarian visitor attraction, an interactive map, directions and entry details.