Djumaya Mosque
Tsentralen, Plovdiv, Bulgaria
About Djumaya Mosque
Djumaya Mosque, also spelt Dzhumaya, is a medieval mosque in the city of Plovdiv.
Accounts differ as to the age of Djumaya Mosque, with some stating it was built as early as the 14th century – back to the Ottoman conquest – or up to the 16th century. Added to the in 19th century, Djumaya Mosque is still active today.
The Djumaya Mosque also features as one of our Top Ten Tourist Attractions in Bulgaria.
Related Places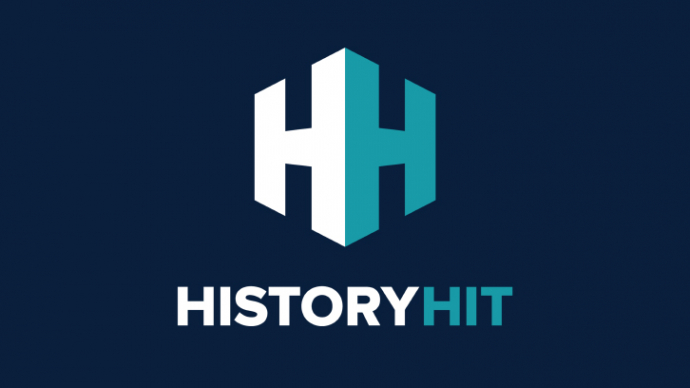 Plovdiv Roman Stadium was built in the 2nd century AD, although little remains of it today.
Location
Tsentralen, Plovdiv, Bulgaria
Just as empires rise and fall so do entry fees and opening hours! While we work as hard as we can to ensure the information provided here about Djumaya Mosque is as accurate as possible, the changing nature of certain elements mean we can't absolutely guarantee that these details won't become a thing of the past. If you know of any information on this page that needs updating you can add a comment above or e-mail us.