About Boyana Church
The Boyana Church in Sofia is famous for housing some of the most impressive medieval frescoes in Europe.
The church complex was built over three distinct periods. The initial construction was built during the late 10th century as a private chapel which stood within the Boyana fortress. Later, during the 12th century Second Bulgarian Empire period, the Boyana Church complex was expanded and the famous frescoes were added in 1259. Finally, in the mid-19th century, further work was undertaken, leaving us with the Boyana Church as it is known today.
The 13th century frescoes themselves are considered to be an historical treasure and an excellent example of the artwork of the period.
Today, the Boyana Church is a UNESCO world heritage historical site and is open to the public. However, in order to protect the paintings, access is limited and by guided tour only. However, the nearby Boyana Church Museum contains further information on the history of the complex and visitors can buy a combined ticket to both sites.
The Boyana Church also features as one of our top visitor attractions in Bulgaria.
Featured In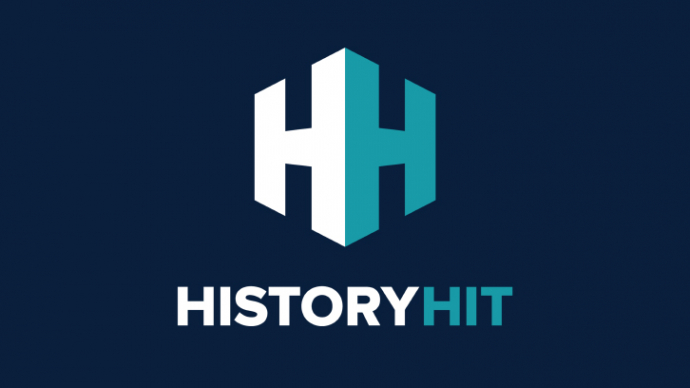 Discover the best Historic Sites in Bulgaria, from Perperikon to Boyana Church and more, includes an interactive map of Bulgarian cultural landmarks and attractions.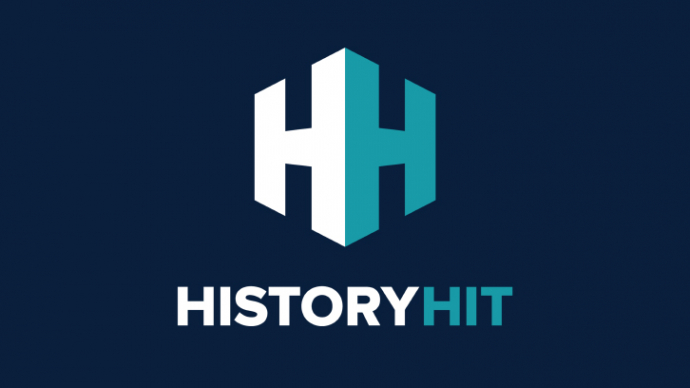 Your comprehensive guide to the Top Ten tourist attractions in Bulgaria. Includes info on each Bulgarian visitor attraction, an interactive map, directions and entry details.