About Belogradchik Fortress
Belogradchik Fortress, also known as Belogradchik Kale or as Kaleto, is an impressively well-preserved fortification in north-western Bulgaria.
It was the Romans who initially founded Belogradchik Fortress as a stronghold from the 1st to the 3rd centuries, building the highest part of the fortress, known as the Citadel.
Over the centuries, Belogradchik Fortress has been used by a succession of different forces including the Byzantines.
The 14th century saw the site fall under the remit of Tsar Ivan Sratsimir's Vidin kingdom, during which time it was enlarged and strengthened. Nevertheless, at the end of this century, Belogradchik Fortress was captured by the Ottomans, a move which saw the site used to suppress local uprisings and protect this corner of the Ottoman Empire.
In the 19th century, Belogradchik Fortress continued to be used for military and defensive purposes. In 1850, Belogradchik Fortress played a sinister role in suppressing the Belogradchik uprising, it being the place where activists were decapitated. In 1885, it was also used in the Serb-Bulgarian War.
Today, Belogradchik Fortress is open to the public and it features as one of our Top Tourist Attractions of Bulgaria.
Featured In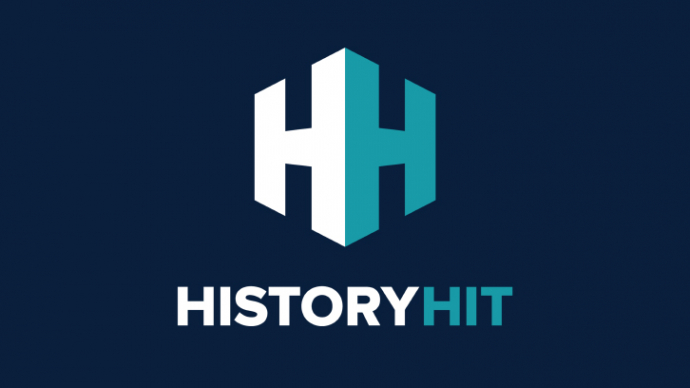 Discover the best Historic Sites in Bulgaria, from Perperikon to Boyana Church and more, includes an interactive map of Bulgarian cultural landmarks and attractions.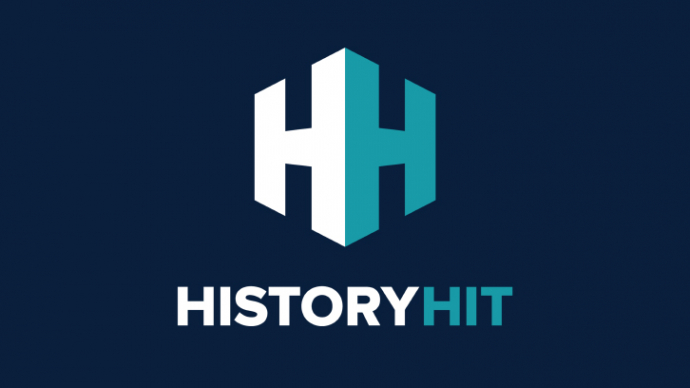 Your comprehensive guide to the Top Ten tourist attractions in Bulgaria. Includes info on each Bulgarian visitor attraction, an interactive map, directions and entry details.