About Bachkovo Monastery
Bachkovo Monastery (Bachkovski Manastir) was established in 1083 and is said by some to be the second largest monastery in Bulgaria. Also known as Bachkovo Monastery of the Assumption of the Holy Virgin, the site was patronised by both Tsar Ivan Assen II and Tsar Ivan Alexander, whose portrait is to be found in the ossuary.
Destroyed by the Ottomans in the 15th to 16th centuries, it was in fact only the ossuary of Bachkovo Monastery which survives today of the original monastery. The rest mostly dates from 1601 – when reconstruction began – onwards. This includes the Church of the Assumption of the Holy Virgin. Other aspects, such as the Church of St Nicholas, were built in the 19th century.
Today, visitors come to Bachkovo Monastery to see its many works of art as well as to appreciate its history, which includes various cultural influences, among them Georgian and Byzantine.
Featured In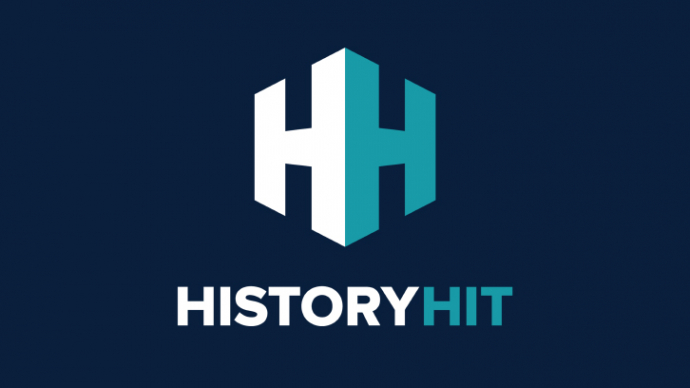 Discover the best Historic Sites in Bulgaria, from Perperikon to Boyana Church and more, includes an interactive map of Bulgarian cultural landmarks and attractions.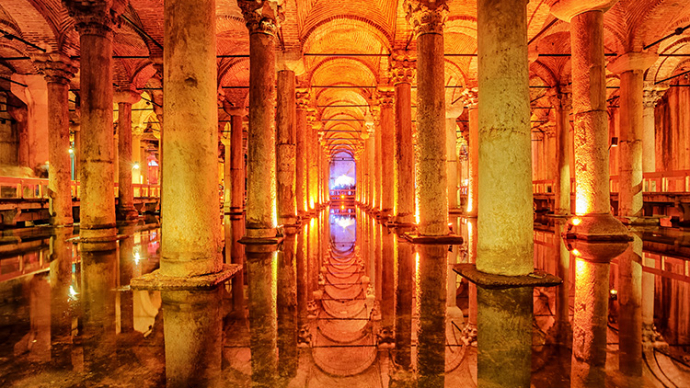 Discover the best Byzantine architecture, sites, museums and ruins, from the Hagia Sophia to Bachkovo Monastery and more, includes interactive Byzantine Empire site map.