About Rila Monastery
The Rila Monastery is one of the most important religious and cultural sites in Bulgaria and is one of the most popular places to visit in the country.
The site traces its roots to the 10th century when Saint Ivan of Rila lived in the region, devoting his life to a spiritual calling and gaining a strong following among the people. The earliest monastery devoted to the saint was built on the site in the early middle ages and was significantly rebuilt in the 14th century. However, the majority of the complex that is seen today traces its roots back to the 19th century, when the site was rebuilt following a devastating fire.
Widely acknowledged as one of the most important cultural and religious places in Bulgaria, the Rila Monastery was also designated as a UNESCO World Heritage site in 1983.
Today, the Rila Monastery is formed of a large outer rectangle of cloisters and accommodation chambers encircling the large domed Cathedral of Our Lady of the Assumption, which stands within. This important and impressive historic church contains the relics of Saint Ivan.
Alongside the cathedral is the oldest part of the complex, the 14th century Hrelyu Tower, which is named for the nobleman who built it. It stands 23m high and contains a number of impressive frescoes as well as an important chapel which is located on the top level.
Within the outer cloisters visitors will find a museum, containing information on the history of the Rila Monastery as well as displays of medieval art and other important artefacts.
There is a marked pathway which leads to the Cave of Saint Ivan which is believed to be the original dwelling of the saint and is approximately 4km away from the monastery. This site also features as one of our Top 10 Tourist Attractions in Bulgaria.
Featured In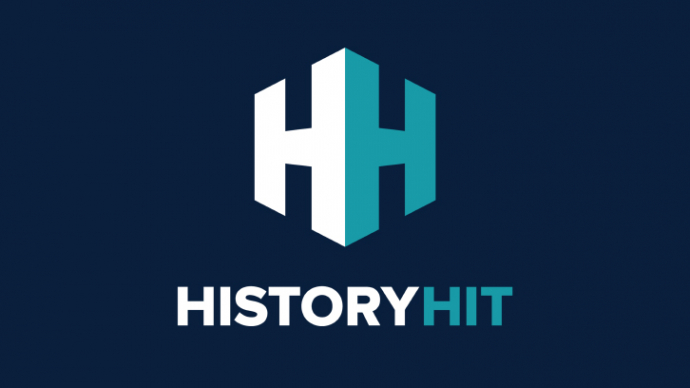 Discover the best Historic Sites in Bulgaria, from Perperikon to Boyana Church and more, includes an interactive map of Bulgarian cultural landmarks and attractions.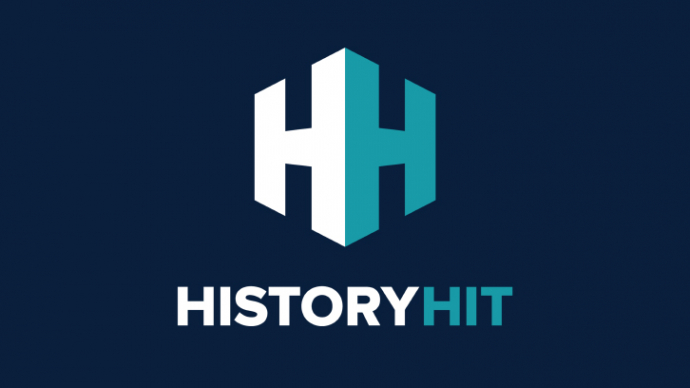 Your comprehensive guide to the Top Ten tourist attractions in Bulgaria. Includes info on each Bulgarian visitor attraction, an interactive map, directions and entry details.