About Rozhen Monastery
Rozhen Monastery is a medieval monastery with breathtaking views of Bulgaria's Pirin region, said to be the largest in the area. Whilst much of Rozhen Monastery dates to the 18th century, there is evidence that it existed as early as the 890 AD.
Perched on a mountain, Rozhen Monastery seems to have been constructed to melt into its surroundings. The monastery has developed over the centuries and, in the 14th century, Rozhen Monastery said to have been renowned for its school of calligraphy. Yet, one of the most famous aspects of Rozhen Monastery is its church of the Nativity of the Mother of God, also built in the Middle Ages.
In the 17th century, much of Rozhen Monastery was devastated by a fire and it underwent renovation in the later 17th and 18th centuries. Today, visitors to Rozhen Monastery can see the results of these renovations including its beautiful wood carvings and murals, some of which have survived from the 15th century. Also impressive is its stained glass, amongst the oldest in the country.
Nearby is the burial site of Bulgarian revolutionary leader Yane Sandanski, who died not far from Rozhen Monastery on 22 April 1915.
This site also features as one of our top ten tourist attractions in Bulgaria.
Featured In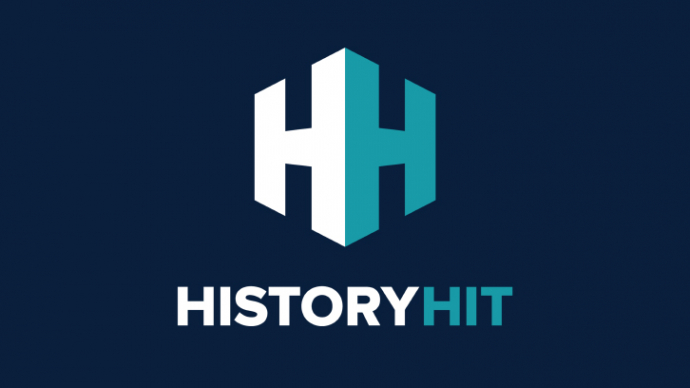 Discover the best Historic Sites in Bulgaria, from Perperikon to Boyana Church and more, includes an interactive map of Bulgarian cultural landmarks and attractions.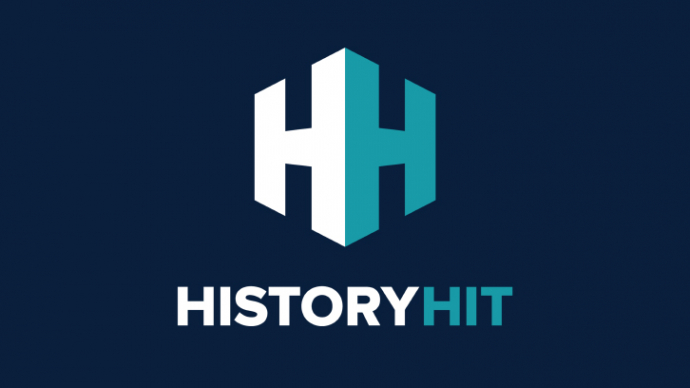 Your comprehensive guide to the Top Ten tourist attractions in Bulgaria. Includes info on each Bulgarian visitor attraction, an interactive map, directions and entry details.