About Baba Vida Fortress
The Baba Vida Fortress is hailed as one of the most – if not actually the most – well-preserved medieval castles in Bulgaria.
Located in the northwest of the country, the Baba Vida Fortress was first built in the 10th century atop the ruins of the Roman watchtower of Bononia, itself built in the 1st century AD on the remains of a Thracian settlement.
As the central defensive mechanism of Vidin, the Baba Vida Fortress withstood various attacks and sieges – such as by the Byzantine forces of Basil II. Conversely, it has also been captured by different armies including the Hungarians and the Ottomans, the latter of whom used it as a munitions store and prison. In the fourteenth century, it also played the role of royal residence of Tsar Ivan Stratsimir.
Over the course of its existence, the Baba Vida Fortress been built and rebuilt on many occasions, with elements of its past visible throughout. Today, this restored site and museum has a main courtyard surrounded by an inner and outer wall as well as four towers.
The name "Baba Vida" refers to a legend about three Bulgarian sister princesses, two of whom married rashly and wasted their inheritances while the third – Vida – remained single and built the castle.
The Baba Vida Fortress features as one of our top visitor attractions in Bulgaria.
Featured In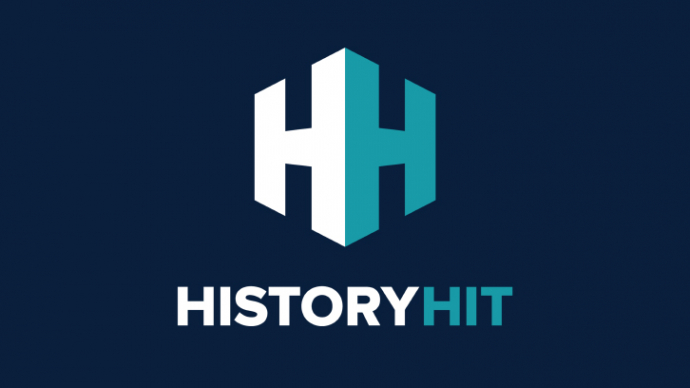 Discover the best Historic Sites in Bulgaria, from Perperikon to Boyana Church and more, includes an interactive map of Bulgarian cultural landmarks and attractions.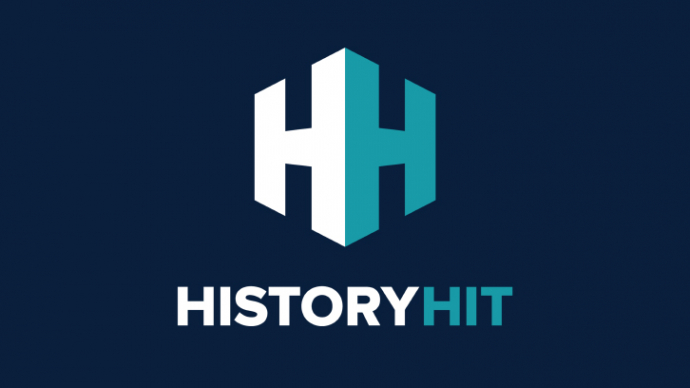 Your comprehensive guide to the Top Ten tourist attractions in Bulgaria. Includes info on each Bulgarian visitor attraction, an interactive map, directions and entry details.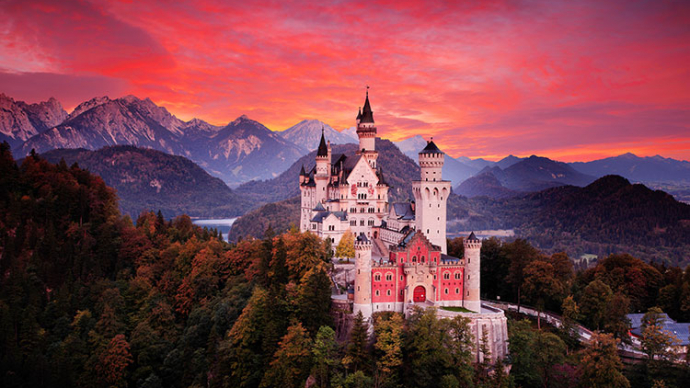 Discover the most outstanding Castles to Visit in the World, from Neuschwanstein to Castel del Monte, Coburg Castle and more, includes interactive world castle list map.