About Tiananmen Square
Tiananmen Square is a plaza in the centre of the city of Beijing in China and a focal point for most tourists. Much of this is related to the fact that many of Beijing's biggest attractions surround Tiananmen Square, including the Forbidden Palace, the Great Hall of the People, the Mao Mausoleum, the Museum of Chinese History and the Museum of the Chinese Revolution to name a few.
Of course, Tiananmen Square is of historical and cultural importance in its own right. Tiananmen Square is named after the Tiananmen Gate or "Gate of Heavenly Peace" originally constructed by Emperor Yongle in the mid-fifteenth century. This original gate was burned down by rebels in 1644, but was later rebuilt.
Tiananmen Square itself was built by the communist leader Mao Zedong following his rise to power in 1949. Based on visions of communist supremacy, Tiananmen Square is the world's largest public square, measuring 100 square acres. Many important events have taken place at this site, including the 1989 incident when pro-democracy supporters were forced out of the square by soldiers and tanks – a sensitive subject, particularly around its anniversary of 3 and 4 June.
At first glance Tiananmen Square is a mass of concrete slabs, but this is very much a gateway to the sights of Beijing and an iconic part of the city. It's also the place to see the famous Monument to the People's Heroes, a giant obelisk erected for the People's Republic of China.
Featured In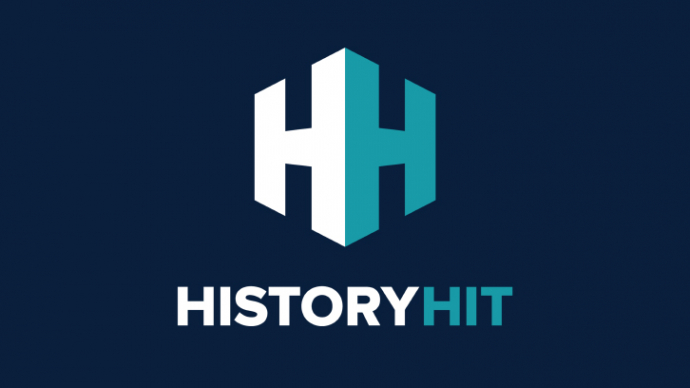 Discover the best Historic Sites in China, from Terracotta Army to The Sun Yat-sen Mausoleum and more, includes interactive Chinese cultural landmarks and monuments map.