About Hallwyl Museum
Hallwyl Museum or "Hallwylska Museet" is a 19th century palace and the former home of the the Count and Countess von Hallwyl, who formed part of one of Europe's oldest families. The Hallwyl Museum was created as a result of the Countess's passion for collecting antiques and works of art.
Today, the Hallwyl Museum holds a diverse collection ranging from 19th and early 20th century household objects to paintings by great masters such as Pieter Faes. Guided tours are available as are audio guides, which you can download online to your MP3 player.
Although not one of the most well known attractions in Stockholm, the Hallwyl Museum does offer an interesting insight into life in early 20th century Stockholm.
Featured In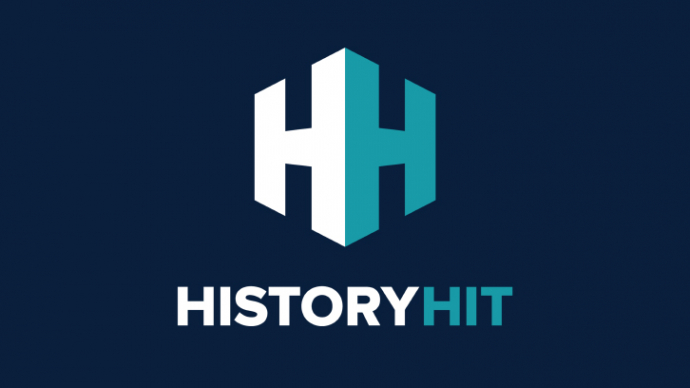 Discover the best Historic Sites in Sweden, from Kalmar Castle to the fascinating Vasa Museum and more, includes an interactive map of Swedish cultural locations and monuments.