About Hill 62 Sanctuary Wood Museum
The Hill 62 Sanctuary Wood Museum near Ypres in Belgium contains an impressive partially restored British World War One trench system.
Located near to the original front lines, the Sanctuary Wood Trenches were left in place by the owner of the land after the war and were preserved in-situ from that time. A museum was later opened at the site and the trenches were partially-restored to ensure they survived the increasing number of visitors.
Today visitors can explore these trenches and covered passageways as well as a section of the underground tunnel system.
The Hill 62 Sanctuary Wood Museum itself is a small, family-run affair and contains a number of artefacts from the site as well as images from the war – note these images are quite graphic in places.
Featured In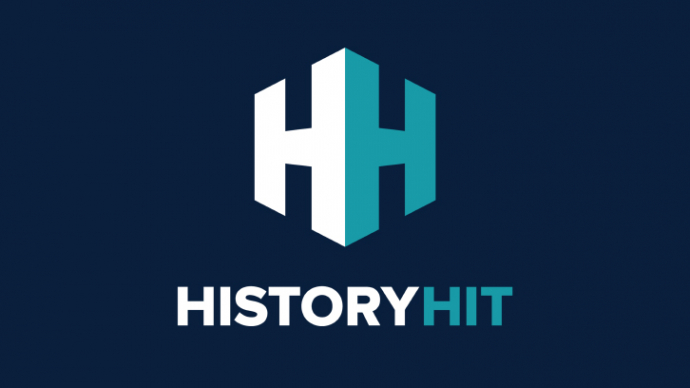 The ultimate guide to the historic sites of Belgium, from Menin Gate to Waterloo Battlefield and more, includes an interactive map of Belgium's cultural monuments and landmarks.
A comprehensive list of World War One sites, battlefields, monuments and museums, from the Somme to the Menin Gate and more, includes interactive map of WW1 sites.