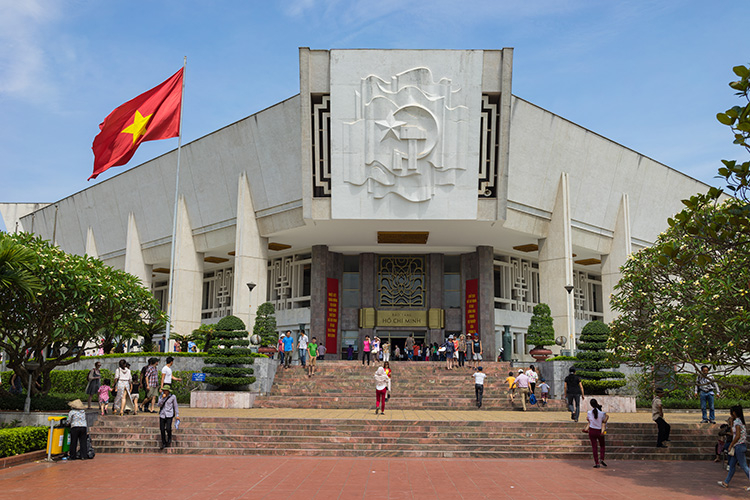 About Ho Chi Minh Museum
The Ho Chi Minh Museum in Hanoi, Vietnam is dedicated to commemorating the life of the founder of Vietnam's Communist Party and former President of North Vietnam, Ho Chi Minh.
From the biographical to the almost existential, the Ho Chi Minh Museum looks at his life and his ideals. It also explores Vietnam's international conflicts and its struggle for independence. It is near the Ho Chi Minh Mausoleum, his final resting place.
Featured In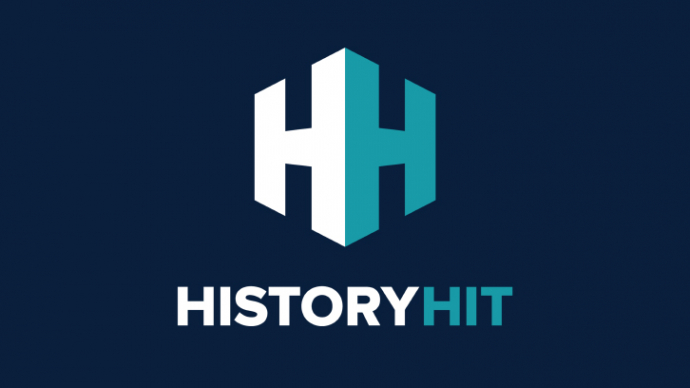 Discover the best Historic Sites in Vietnam, from Hoa Lo Prison to Ho Chi Minh Mausoleum and more, includes interactive Vietnamese cultural places, landmarks and monuments map.