About Imperial City of Hue
The Imperial City of Hue was the capital of Viet Nam from 1802 to 1945 and of vital importance to the last Vietnamese royal house of the Nguyen Dynasty. As the country's political, cultural and religious centre for this period, Hue boasts an array of architectural treasures and UNESCO has described it as an "outstanding example of an eastern feudal capital". Of particular significance is the way in which the city was integrated within its natural surroundings.
Listed as a World Heritage Site since 1993, the site of the Imperial City of Hue is actually a vast complex of monuments spread over 4km and encompassing some 140 constructions of varying sizes including temples, pavilions, a library and even a theatre. This was all protected by three circles of impressive ramparts reinforced by 24 bastions and pierced by 10 intricately decorated gates. Many sources refer to the city as the citadel, but the Hue Citadel is just one aspect of its remains, within which are set the Imperial Residence, the Imperial City or Hoang Thanh and the Forbidden Purple City or Tu Cam Thanh as well as administrative and military structures.
Beyond its Citadel, the Imperial City of Hue has an array of sites, including fortresses such as Tran Hai Thanh and Tran Binh Dai. Further out, one can find its spiritual quarter with its temples and tombs.
Time has not been kind to the Imperial City of Hue, subjecting it to the ravages of war and the elements, but the ruins that remain are of great interest. It's best to go with a guide.
Featured In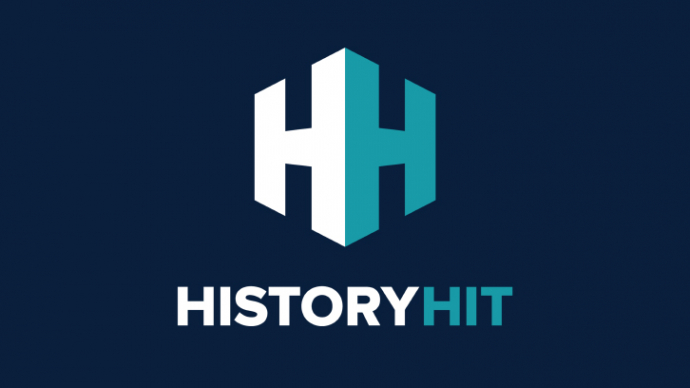 Discover the best Historic Sites in Vietnam, from Hoa Lo Prison to Ho Chi Minh Mausoleum and more, includes interactive Vietnamese cultural places, landmarks and monuments map.