About Irish Peace Tower
The Irish Peace Tower, also called the Island of Ireland Peace Park, is a memorial to all Irish casualties in World War One and remembers both those from the Catholic and Protestant communities.
Opened in 1998 by then-President of Ireland, Mary McAleese, alongside Queen Elizabeth II of the United Kingdom and King Albert II of Belgium, the Irish Peace Tower consists of a one hundred foot tall tower built using stone brought from Ireland.
The location of the Irish Peace Tower is significant as it signifies an important moment in World War One where both Protestant and Catholic Irish divisions fought side-by-side during the 1917 battle for the Messines Ridge.
Featured In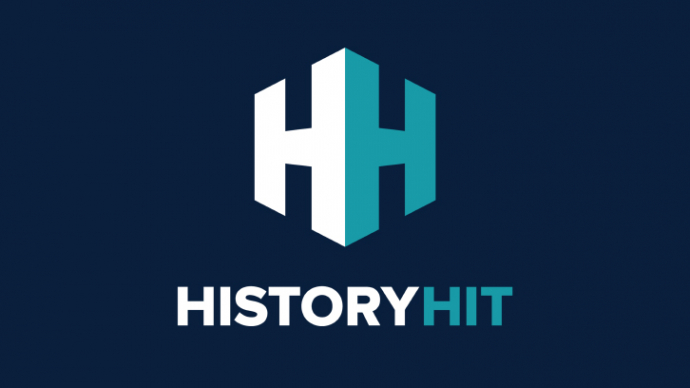 The ultimate guide to the historic sites of Belgium, from Menin Gate to Waterloo Battlefield and more, includes an interactive map of Belgium's cultural monuments and landmarks.
A comprehensive list of World War One sites, battlefields, monuments and museums, from the Somme to the Menin Gate and more, includes interactive map of WW1 sites.