Majuba Hill
Newcastle Local Municipality, KwaZulu-Natal, South Africa
About Majuba Hill
Majuba Hill in South Africa was the final battlefield of the First Anglo-Boer War. Sometimes known as the Transvaal War, the First Anglo-Boer War was an approximately year-long conflict in which the Boers rejected British annexation of the Transvaal region of South Africa.
Approximately 400 British soldiers, made up of the 58th Regiment and the 92nd Highlanders and led by Major-General Sir George Pomeroy Colley, had occupied Majuba Hill in early 1881. On 27 February 1881 at the Boers defeated the British in battle, effectively ending the war. Colley himself had been killed together with almost half of the force.
Related Places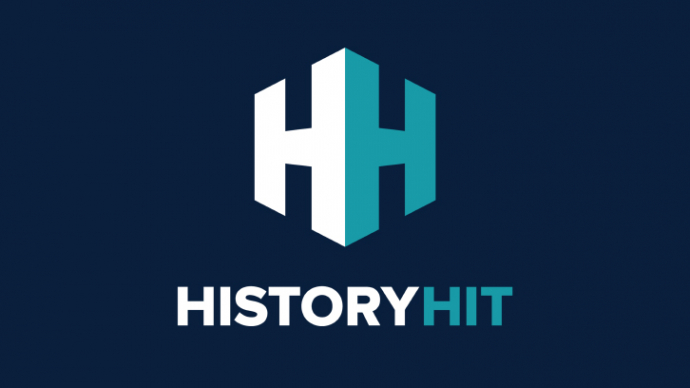 Laing's Nek Battlefield was the site of a major battle in the First Anglo-Boer War.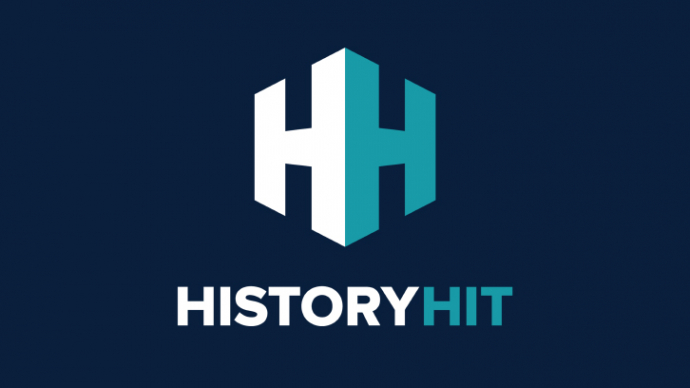 The Ladysmith Siege Museum explores the town's history during the Second Anglo-Boer War.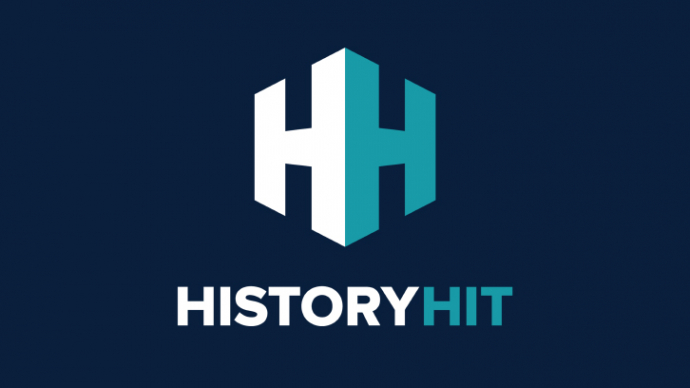 Spioenkop battlefield in South Africa was the site of a Boer victory in the Second Anglo-Boer War.
Location
Newcastle Local Municipality, KwaZulu-Natal, South Africa
Just as empires rise and fall so do entry fees and opening hours! While we work as hard as we can to ensure the information provided here about Majuba Hill is as accurate as possible, the changing nature of certain elements mean we can't absolutely guarantee that these details won't become a thing of the past. If you know of any information on this page that needs updating you can add a comment above or e-mail us.