About Majuba Hill
Majuba Hill in South Africa was the final battlefield of the First Anglo-Boer War. Sometimes known as the Transvaal War, the First Anglo-Boer War was an approximately year-long conflict in which the Boers rejected British annexation of the Transvaal region of South Africa.
Approximately 400 British soldiers, made up of the 58th Regiment and the 92nd Highlanders and led by Major-General Sir George Pomeroy Colley, had occupied Majuba Hill in early 1881. On 27 February 1881 at the Boers defeated the British in battle, effectively ending the war. Colley himself had been killed together with almost half of the force.
Featured In
Discover the best Historic Sites in South Africa, from District Six to the Nelson Mandela Museum and more, includes an interactive map of South African cultural locations.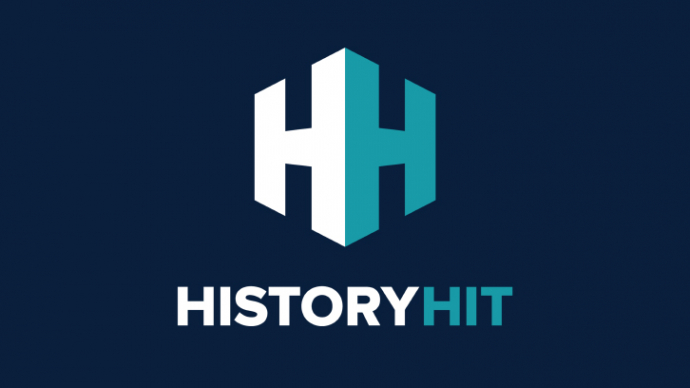 Discover the best Boer War battlefields and memorials, from Laing's Nek Battlefield to Ladysmith Siege Museum and more, includes an interactive map of sites from the Boer War.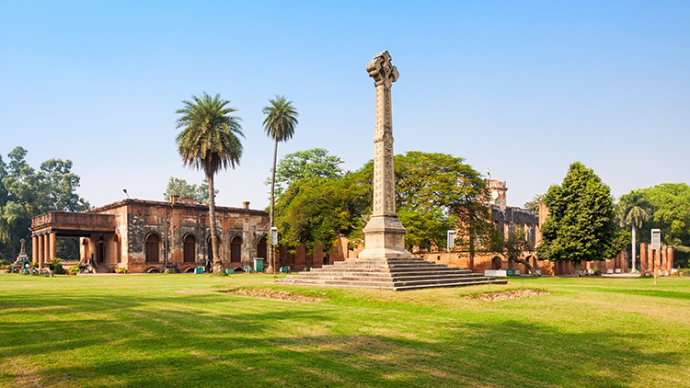 Discover the most fascinating historic sites from the British Empire, from the Houses of Parliament to Faneuil Hall and more, includes interactive map.