About Ragnhildsholmen
Ragnhildsholmen near Gothenburg is an early medieval castle ruin, representing all that remains of a 13th century border fortress.
The Ragnhildsholmen castle was built around 1250 AD by Norwegian king Håkon Håkonsson (aka Haakon IV of Norway) at a strategically important point on the south eastern border of Norway as it was at the time. It stood to protect the border as well as the city of Kungahälla.
It was in use for about 100 years or less until it lost much of its military importance due to the construction of the nearby Bagahus castle (Bohus castle), just a few km away. It was later largely destroyed by a devastating fire and left as a ruin until its excavation in the 19th century.
Featured In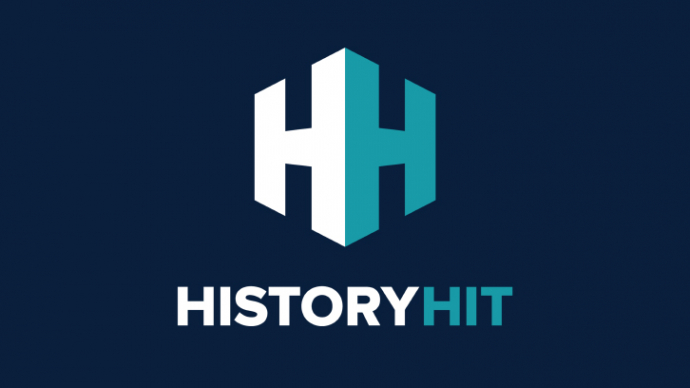 Discover the best Historic Sites in Sweden, from Kalmar Castle to the fascinating Vasa Museum and more, includes an interactive map of Swedish cultural locations and monuments.