About Spioenkop battlefield
Spioenkop battlefield, also known as Spion Kop Battlefield, in South Africa was the site of a British defeat to the Boers during the Second Anglo-Boer War.
The Battle of Spioenkop was an attempt by British forces to relieve the Siege of Ladysmith, in which Boer forces had been surrounding the British in the town for around four months.
From 23 January 1900, the British tried in vain to free the town in a clash with Orange Free State and South African Republic forces. However, on 24 January, the British withdrew, having suffered significant casualties.
Today, Spioenkop battlefield contains several memorials to the battle which can be seen together with graves and trenches along a trail. It also features as one of our top ten visitor attractions of South Africa
Featured In
Discover the best Historic Sites in South Africa, from District Six to the Nelson Mandela Museum and more, includes an interactive map of South African cultural locations.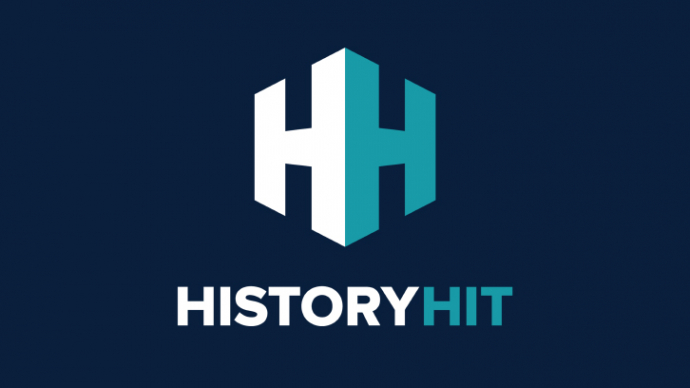 Your comprehensive guide to the Top Ten tourist attractions in South Africa. Includes info on each South African visitor attraction, an interactive map, directions and entry details.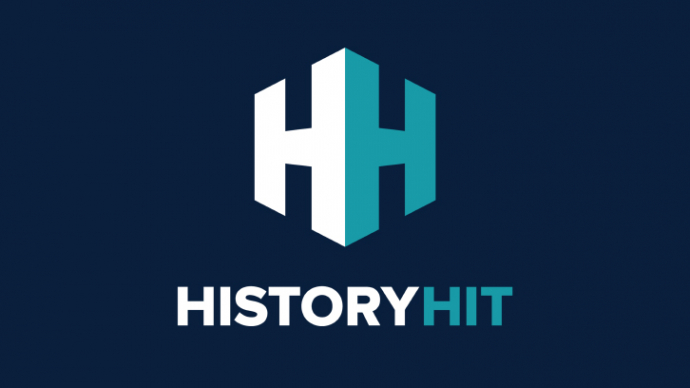 Discover the best Boer War battlefields and memorials, from Laing's Nek Battlefield to Ladysmith Siege Museum and more, includes an interactive map of sites from the Boer War.