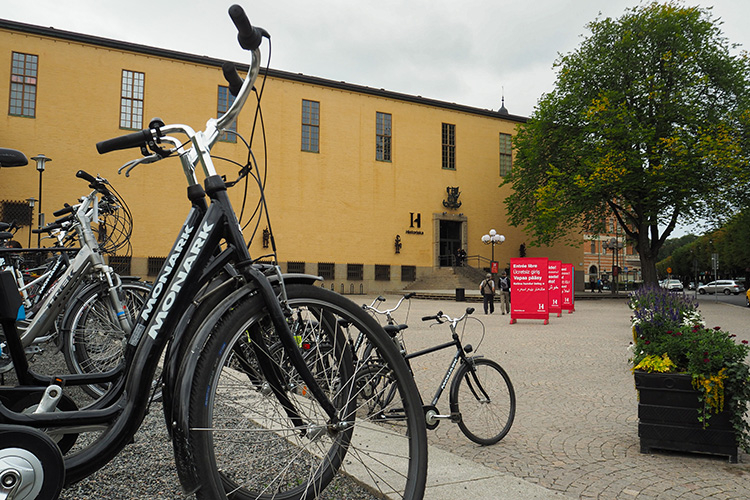 About Swedish History Museum
The Swedish History Museum (Historiska Museet) in Stockholm offers a comprehensive series of exhibitions for the period spanning from the Stone Age to the Medieval period.
From prehistoric artifacts to Viking displays and beyond, the Swedish History Museum offers an insight into ten thousand years of history.
One of the most striking exhibits at the Swedish History Museum is its "Gold Room', a heavily fortified underground chamber housing around 52kg of gold ranging from Viking relics to pieces from the Middle Ages. It is also home to one of the world's largest collection of Viking artefacts.
The museum offers audio guides in English, Swedish, French, German and Spanish, although these are on a first come first serve basis. These are not adapted for children, but the history trails in the Viking section are perfect for kids to follow.
Featured In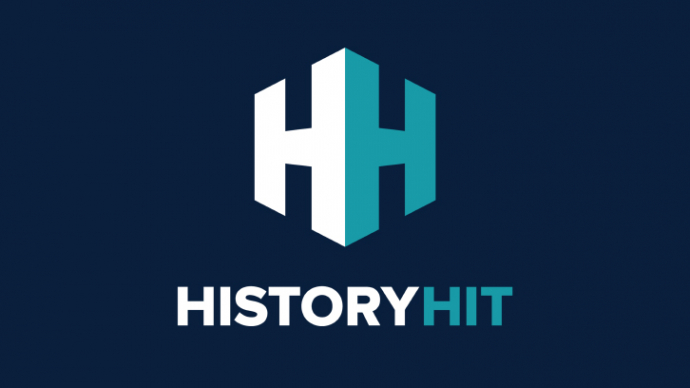 Discover the best Historic Sites in Sweden, from Kalmar Castle to the fascinating Vasa Museum and more, includes an interactive map of Swedish cultural locations and monuments.
A list of the best Viking sites, museums and ruins to visit, from the fortress at Trelleborg to Jelling archaeological site and more, includes an interactive map of Viking places to visit.
Discover the best Stone Age sites to visit, from Stonehenge to Castlerigg Stone Circle and more, includes an interactive map of landmarks from the stone age.