About The Brest-Hero Fortress
The Brest-Hero Fortress, also known simply as the Brest Fortress (Bresckaa krepasc), played an important role in 20th century history.
Begun in 1830, the Brest-Hero Fortress became an active military site on 26 April 1842. Since then it has played important roles in several conflicts including both World Wars and the German-Soviet War as well as being a notorious prison following Poland's infamous Brest elections.
During these times, the Brest-Hero Fortress has changed hands on several occasions and suffered several attacks. However it is most famous as a symbol of Soviet resistance to German forces as part of Operation Barbarossa in 1941. Originally called the Brest Fortress, it was renamed the Brest-Hero Fortress in recognitions of its part in this event.
Today, the Brest-Hero Fortress is known both for its symbolism and for its 19th century military architecture. It now houses a museum of its own history and visitors can also wander through its impressive ruins.
Featured In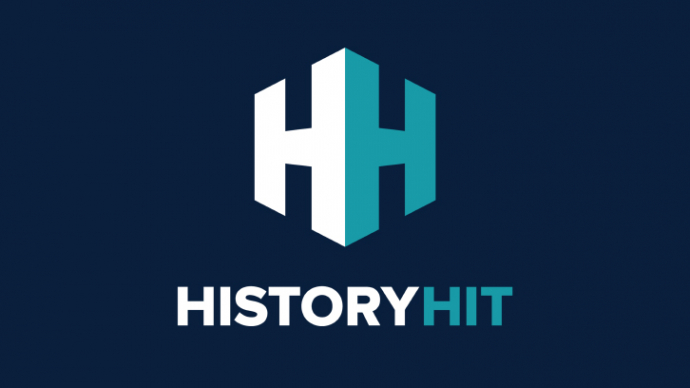 Discover the best Historic Sites in Belarus, such as the famous Brest-Hero Fortress and more, includes interactive Belarusian monuments and cultural attractions map.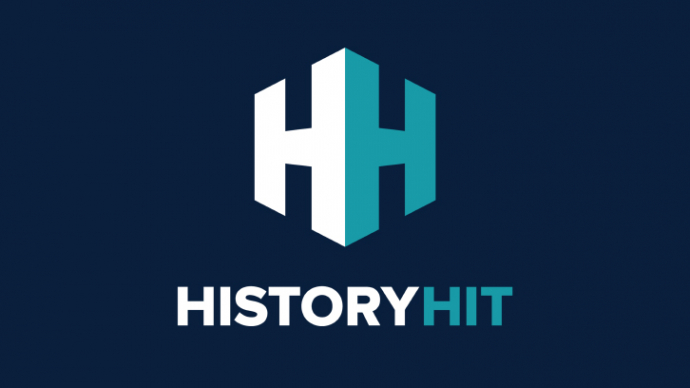 Discover an expert-curated list of World War Two Sites, from Bletchley Park to the Juno Beach Centre and more, includes an interactive map of WW2 historical places around the world.
A comprehensive list of World War One sites, battlefields, monuments and museums, from the Somme to the Menin Gate and more, includes interactive map of WW1 sites.