About Visby
Visby in Gotland in Sweden has historically been a thriving trading port and town and was part of the Hanseatic League, a powerful trade alliance originating in Lubeck in Germany.
With its location along Baltic trade routes, Visby has attracted commercial interest since the Viking Age and, from the twelfth century onwards, German, Russian and Danish tradesmen flocked to the town.
Perhaps the clearest evidence of Visby's importance in commercial terms is its imposing stone fortifications. Dating back to the thirteenth century, the 3.6km wall with its fifty towers and which surrounds Visby was erected to protect the town from pirates and other threats from the sea.
Visby's city walls still dominate the town today and the area within the defensive walls has been designated a UNESCO World Heritage site, containing several medieval buildings.
Featured In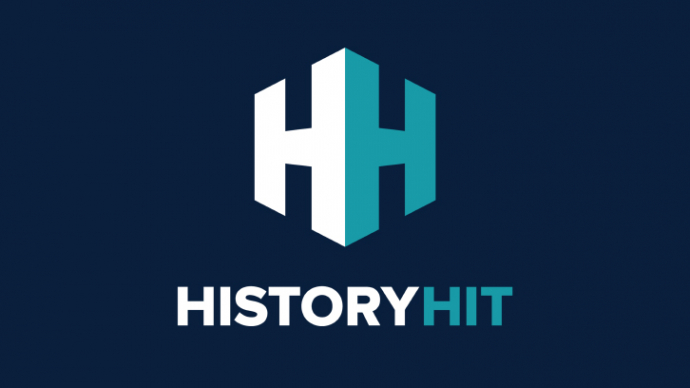 Discover the best Historic Sites in Sweden, from Kalmar Castle to the fascinating Vasa Museum and more, includes an interactive map of Swedish cultural locations and monuments.